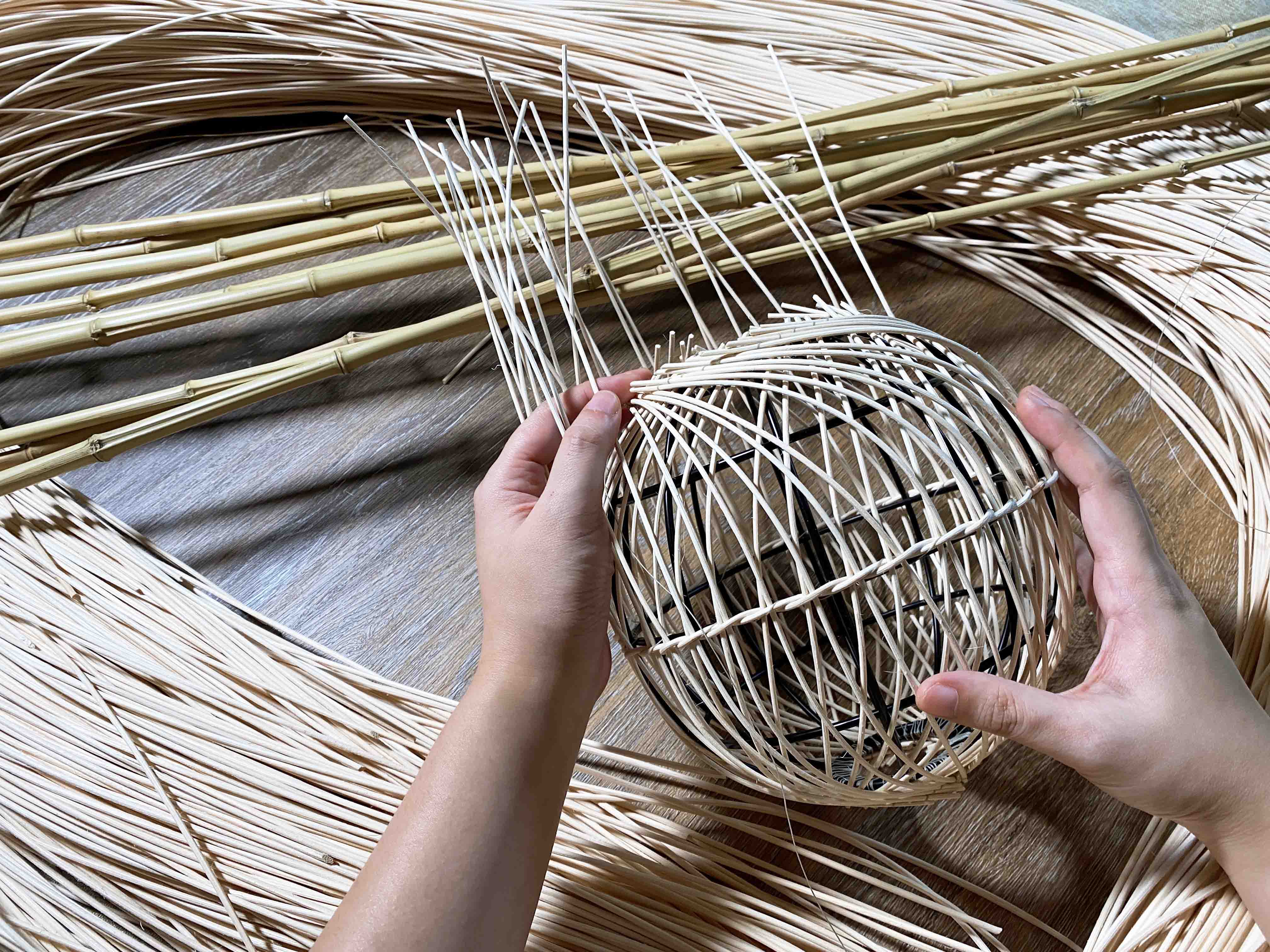 Low-carbon tours through natural wonders
What better way to enjoy the autumn sun than with an island hike? The festival has designed four guided tours based on the distinctive features of the islands. Explore the rich culture and natural environment of Yim Tin Tsai with the Religious and Ethnic Route, the Cultural and Sensory Route, and the Nature and History Route; and see the unique rocks and marine life of Sharp Island with the Geology and Ecology Route.
Visitors can also take part in a series of interactive experiences — think salt-making and photography workshops, mindfulness journeys, puzzle-solving games, and scavenger hunts for families. During the Christmas holidays, share in the festive spirit with carols and soothe your soul and mind with Taizé prayers at the festival, which will last until 15 January 2023.