New Markets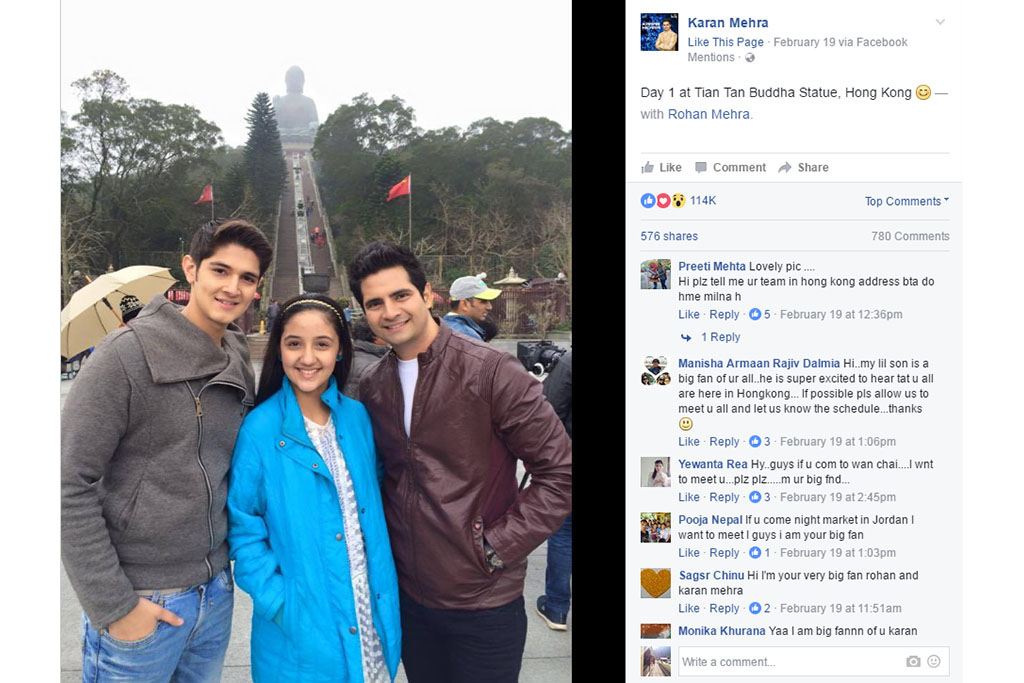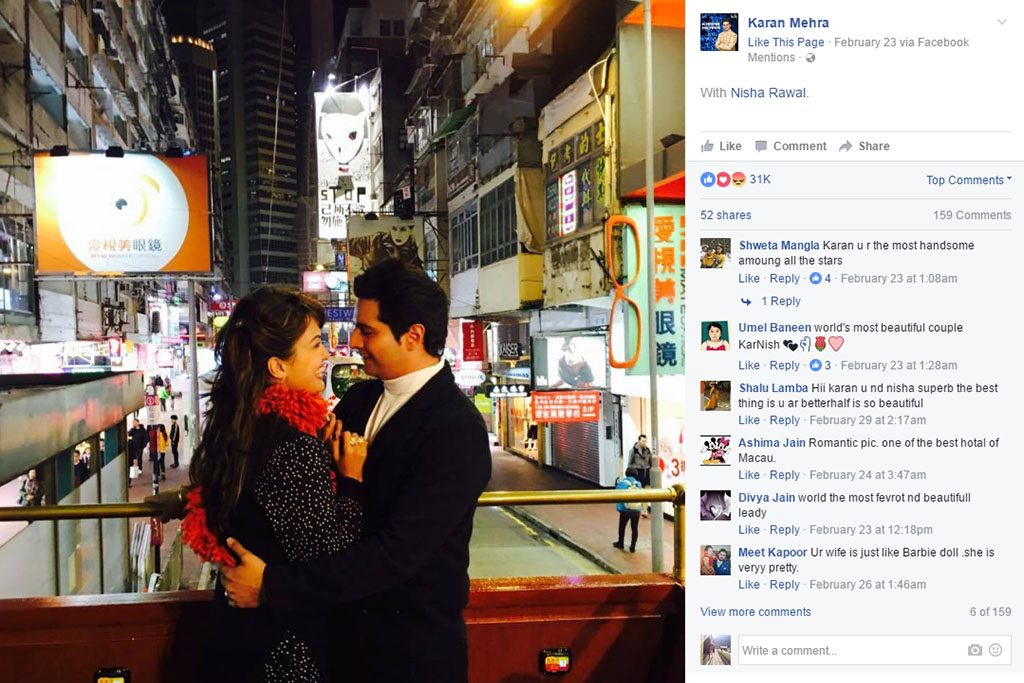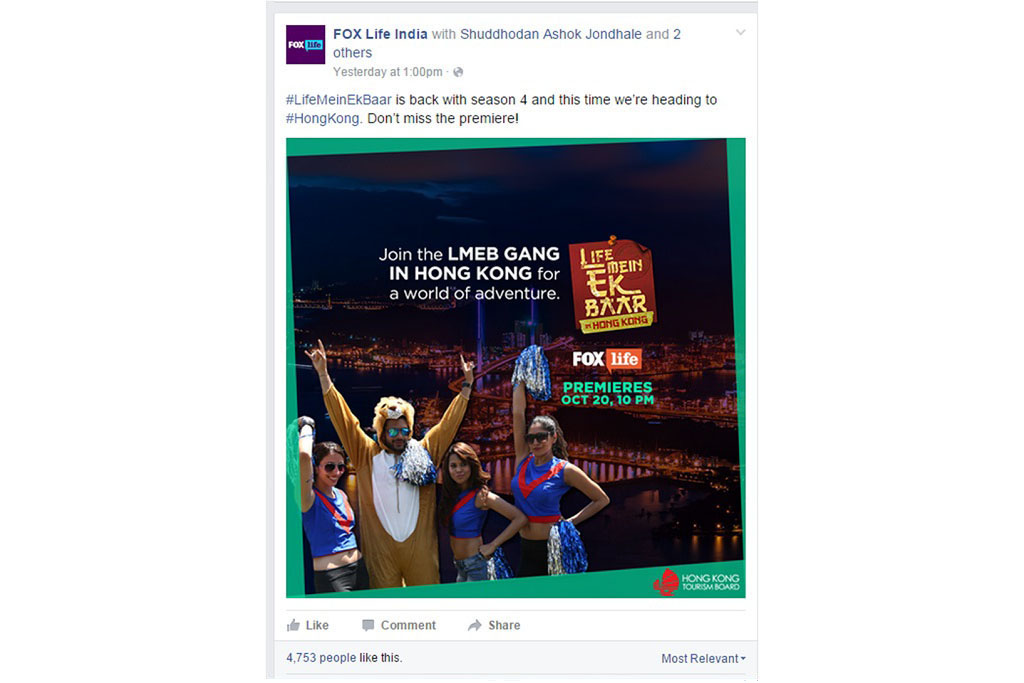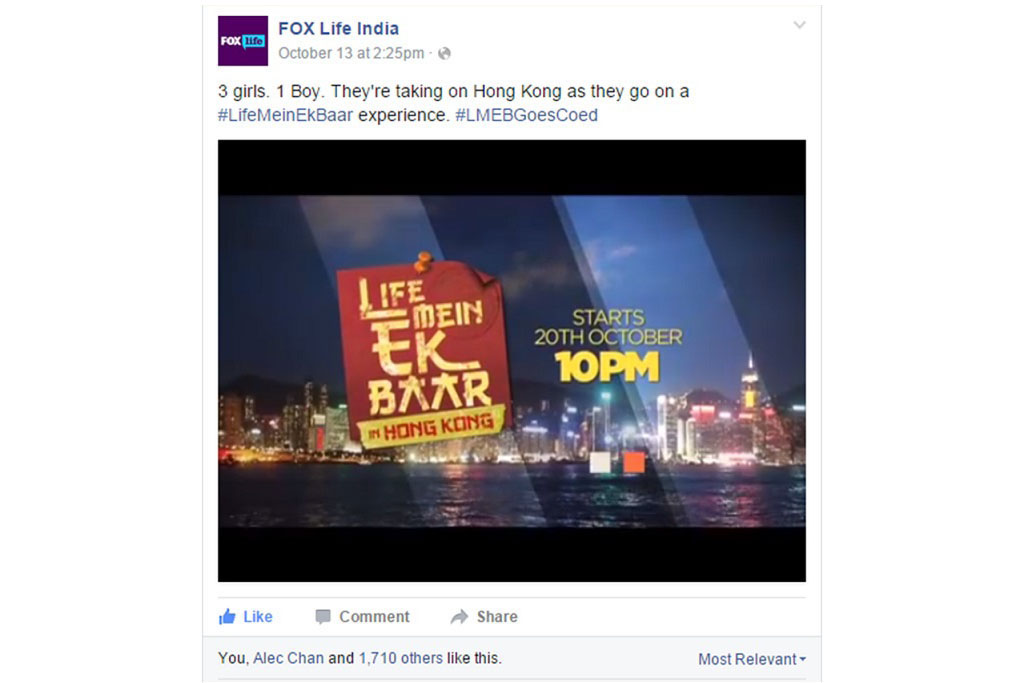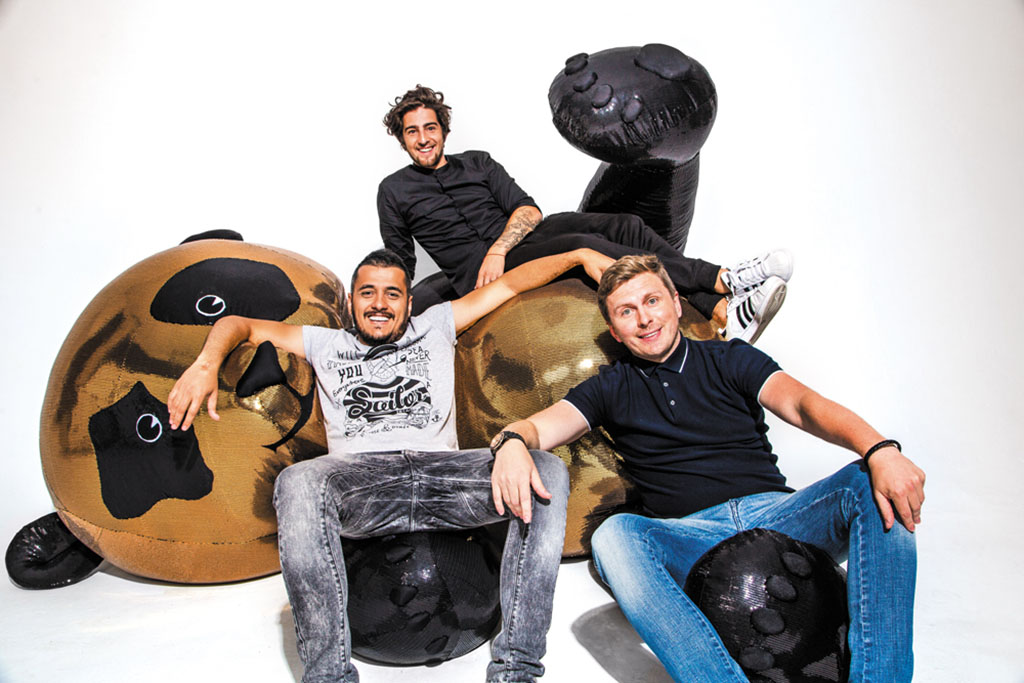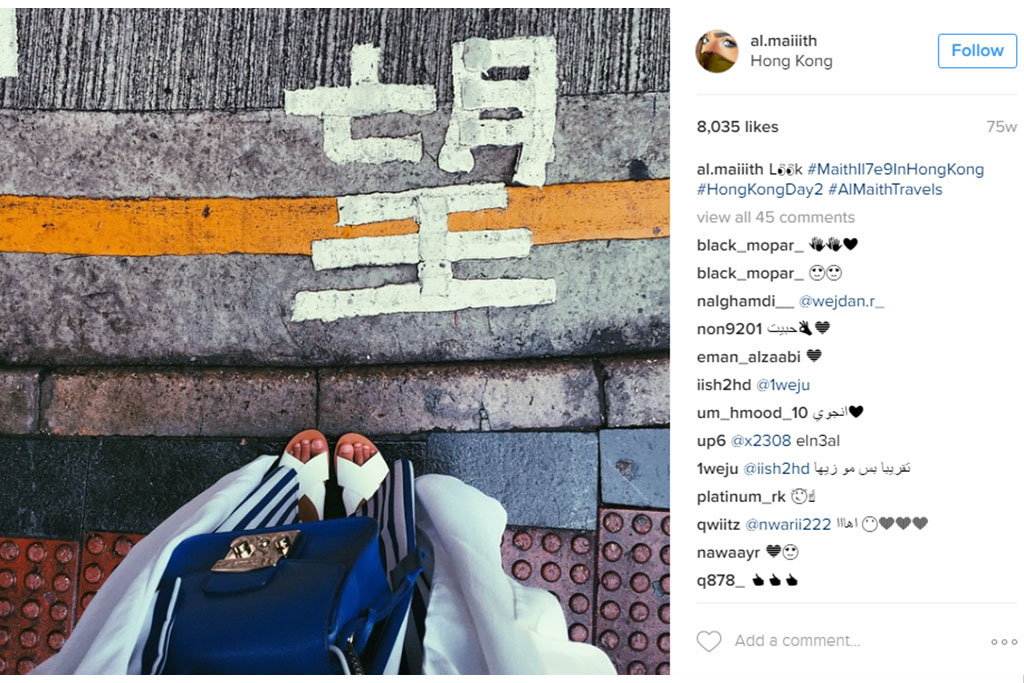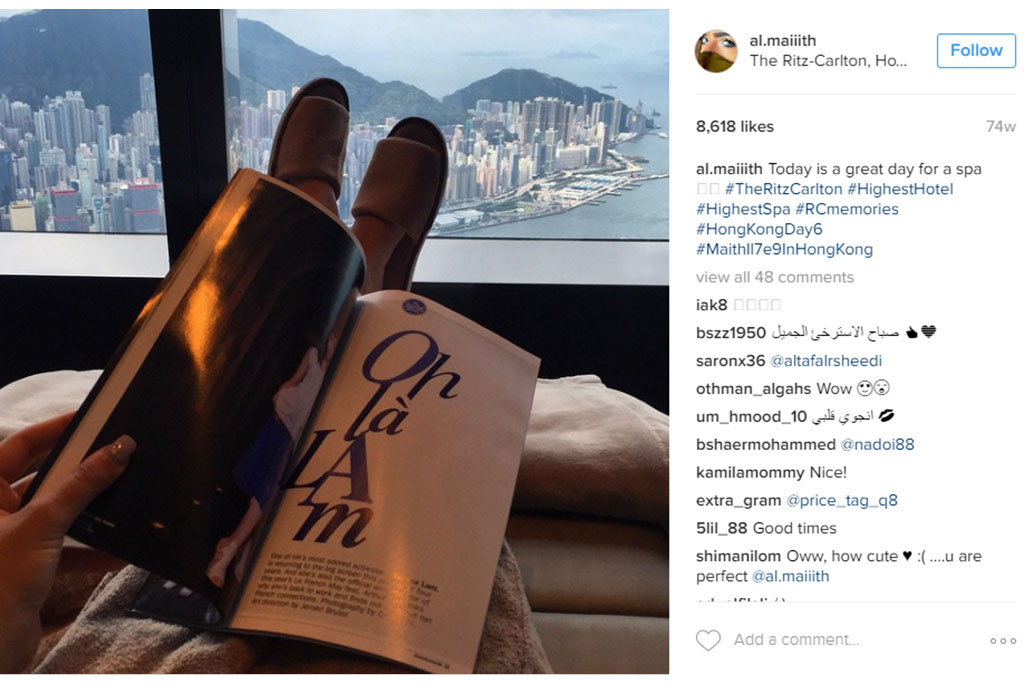 By inviting KOLs and TV celebrities to experience Hong Kong, we optimised the reach of our message in our New Markets – India, Russia and the Gulf Cooperation Council (GCC) – utilising their social influence, the power of the mass media and the boundless world of social media platforms.
---
Collaboration with Fox Life India and Star Plus
Leveraging the popularity of Fox Life India's reality show "Once in a Lifetime" and Star Plus' drama series "YRKKH", we showcased the city's iconic landmarks and exciting happenings by facilitating their filming in Hong Kong. Celebrities from both shows also drew a lot of attention with spin-off posts in their own social media accounts.
Highlights
Publicity value "Once in a Lifetime" generated: over HK$51 million
Publicity value "YRKKH" generated: over HK$360 million
---
Food adventures on Russia's Friday Channel and NTV
Russian TV travel show "Food I Love You", by Friday Channel, introduced to its audience Hong Kong's unique East-meets-West culture through our culinary delights, while NTV's "Let's Go, Let's Eat", hosted by well-known TV presenter and chef John Warren, gave his audience a crisp run-down of Hong Kong's dining culture, attractions and wide range of activities in two light-hearted episodes.
Highlights
Publicity value "Food I Love You" generated: HK$57 million
Publicity value "Let's Go, Let's Eat" generated: HK$6.85 million
---
Summer co-op with Emirati digital KOLs
We hosted Maitha and Hessa Ahrari, two very influential travel bloggers in the GCC. Together, they boast more than 480,000 followers on their social media platforms, through which we promoted Hong Kong's stunning skyline and the large variety of attractions to generate destination knowledge and interest for family travellers.
Highlights
Posts created: 151
Reaction: 883,000 likes and 6,000 comments
Audience reached: 480,000