Taiwan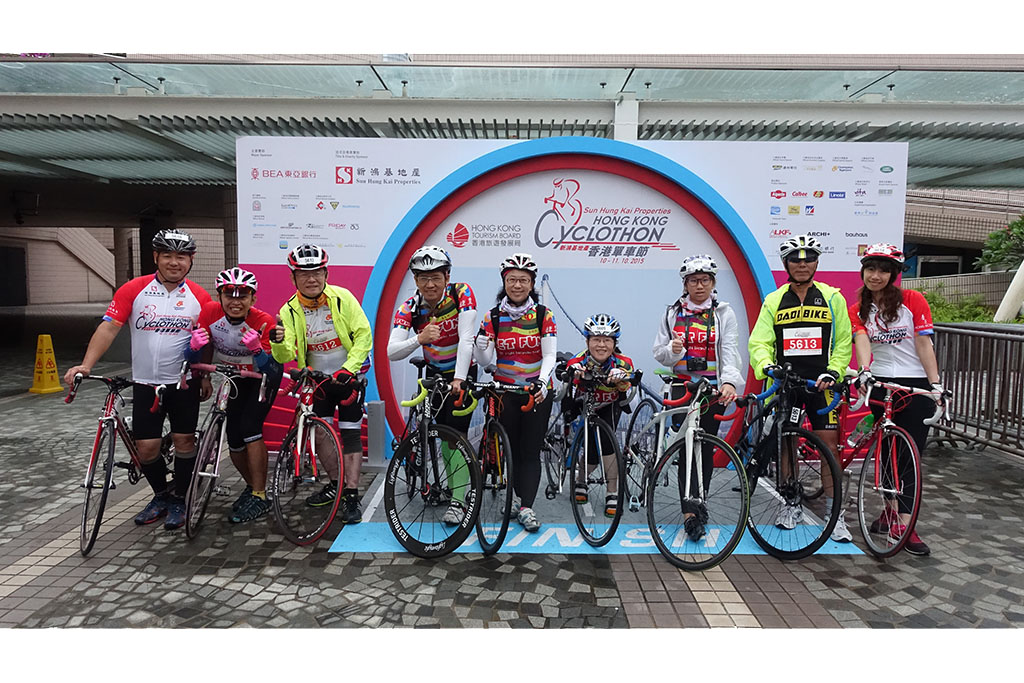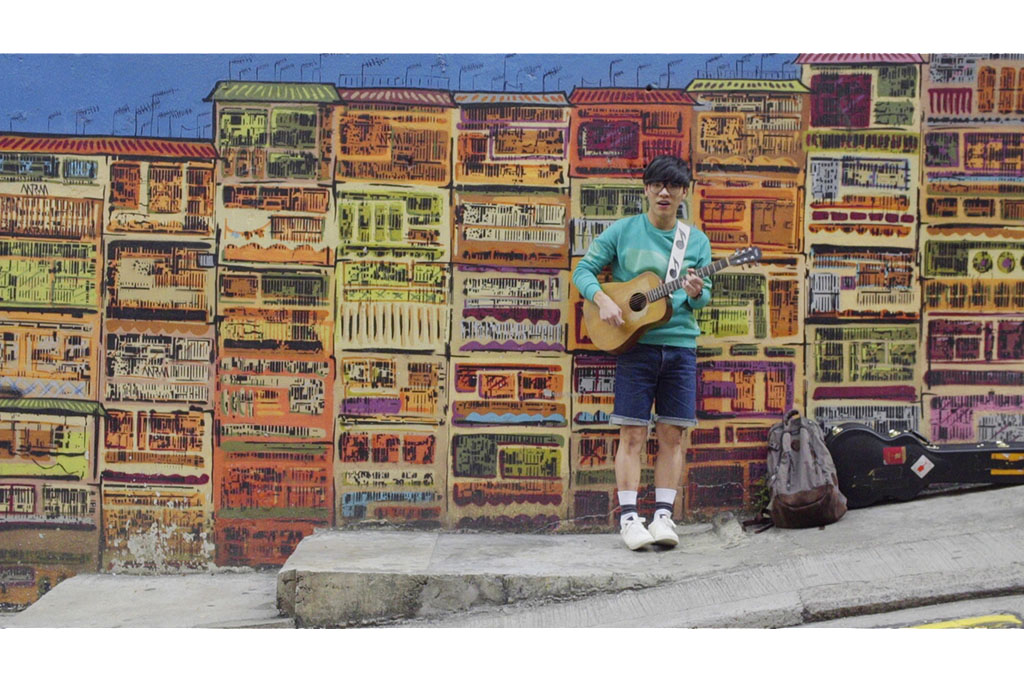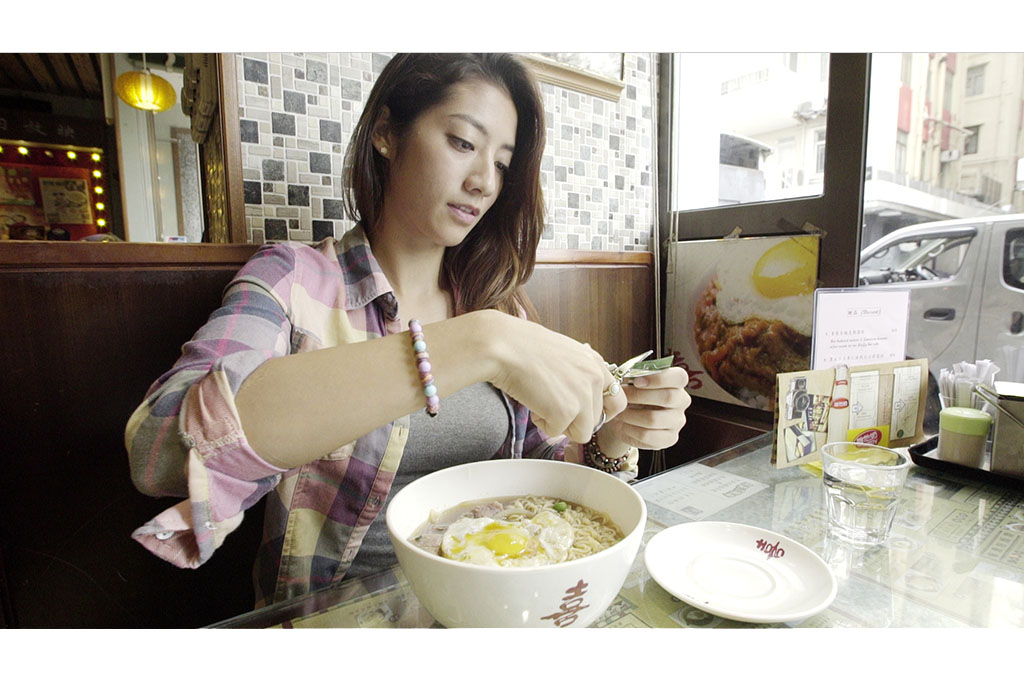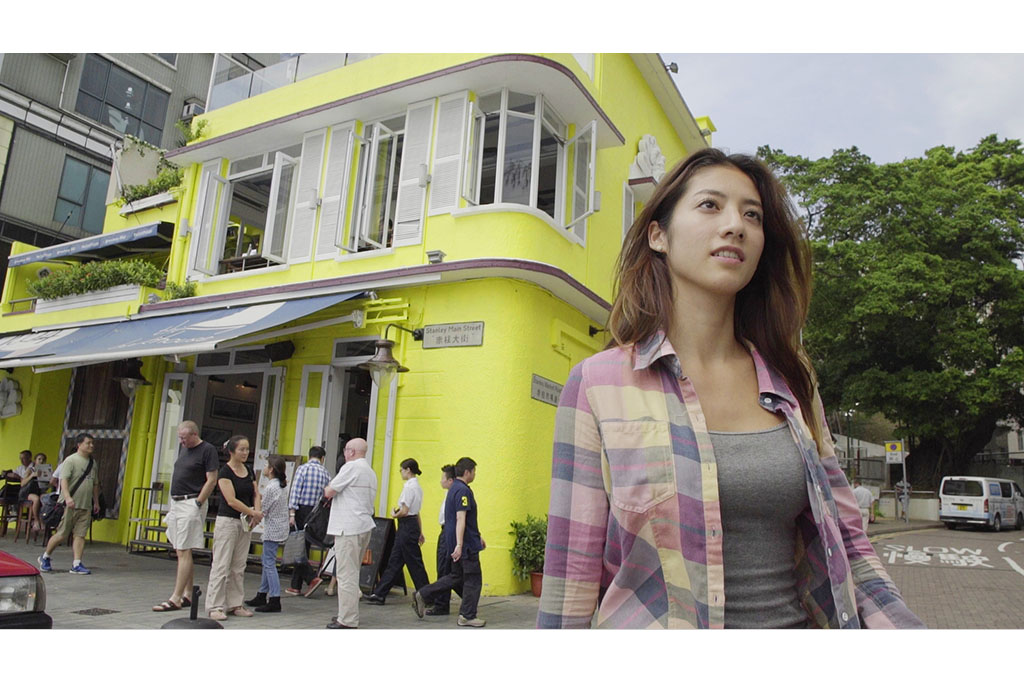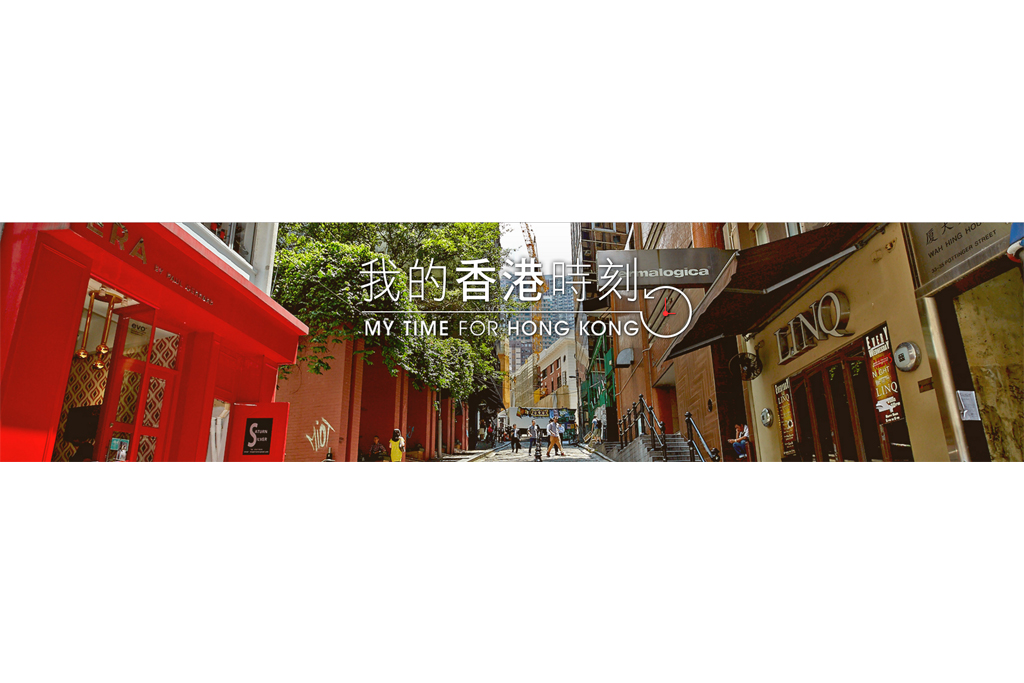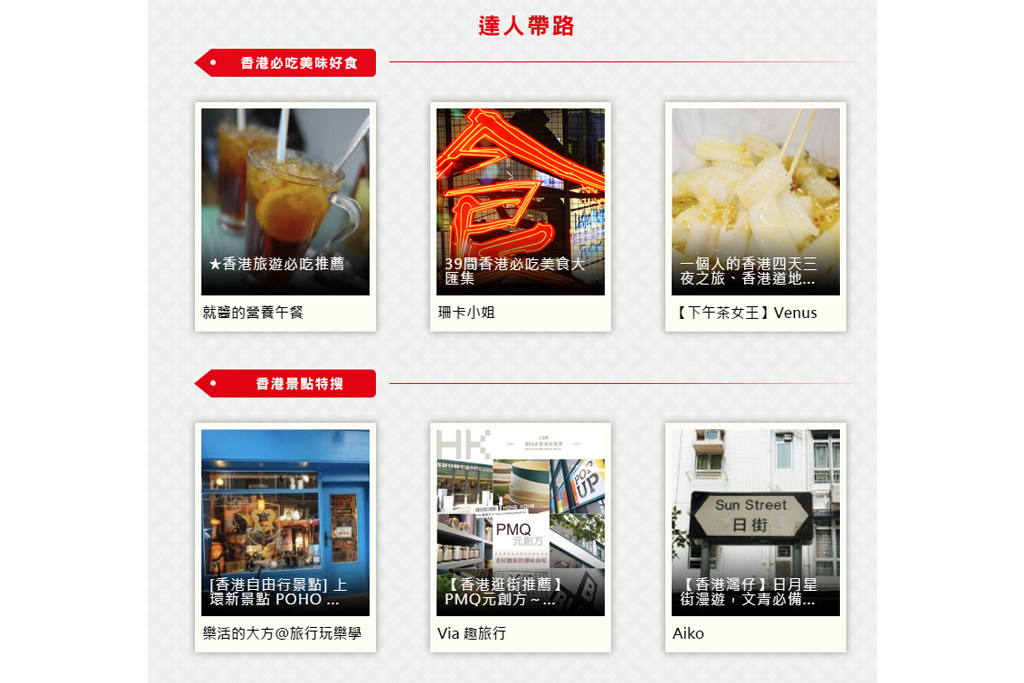 Through promotions of Hong Kong's exciting mega events, we boosted the city's seasonal appeal and the desire of Taiwanese travellers to spend their vacations in Hong Kong.
---
Hong Kong Cyclothon
Ahead of our very first Hong Kong Cyclothon, we organised some trade familiarisation trips for inspiring Taiwanese co-op partners to create more attractive travel packages. As a result, a number of Taiwanese participants signed up for the race and a newly-created leisure cycling tour has now become a staple in the Taiwanese market.
---
Hong Kong WinterFest
Singer Crowd Lu and TV travel show host Rima Zeidan were invited to explore Hong Kong's winter offerings, resulting in two promotional videos and an interactive online campaign, which successfully captivated the interest of young Taiwanese in our unique living culture and the romantic aura during Hong Kong Winterfest.
---
72 Hours in Hong Kong
In addition to leveraging the charm of the city's mega events, we rolled out an enchanting consumer-engagement campaign, which showcased many facets of Hong Kong visitors can experience in as few as three days. A charismatic video created in a style close to Taiwanese's heart captured the attention of many locals and inspired enthusiastic participation in a photo competition. The campaign fuelled many Taiwanese with a yearning to visit our city and started the momentum for the amazing range of Hong Kong Summer Fun promotions that followed.