South Korea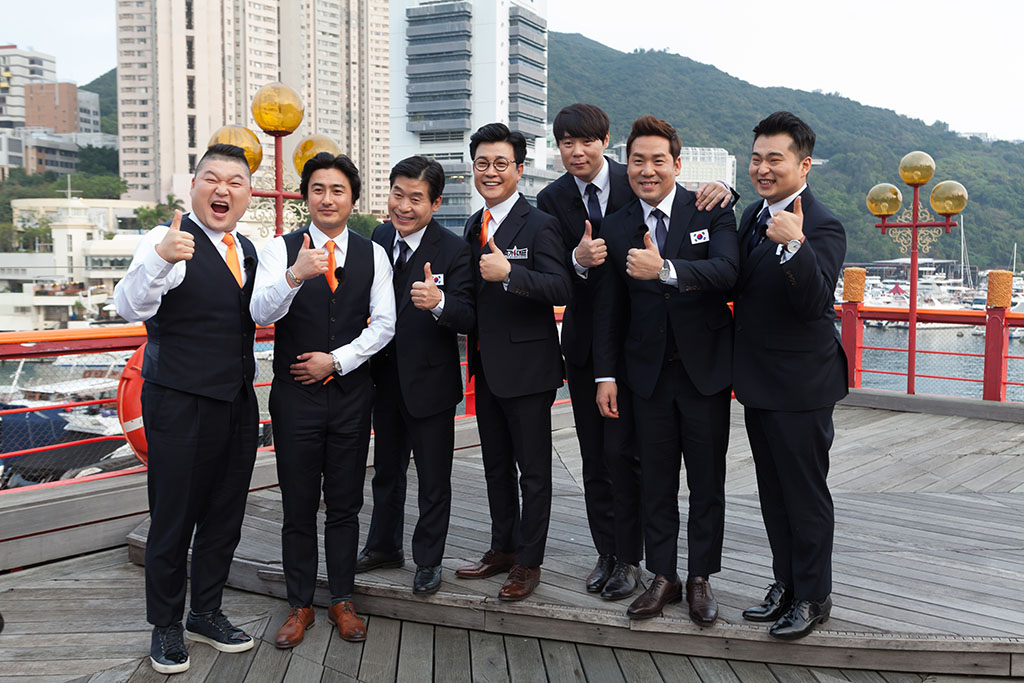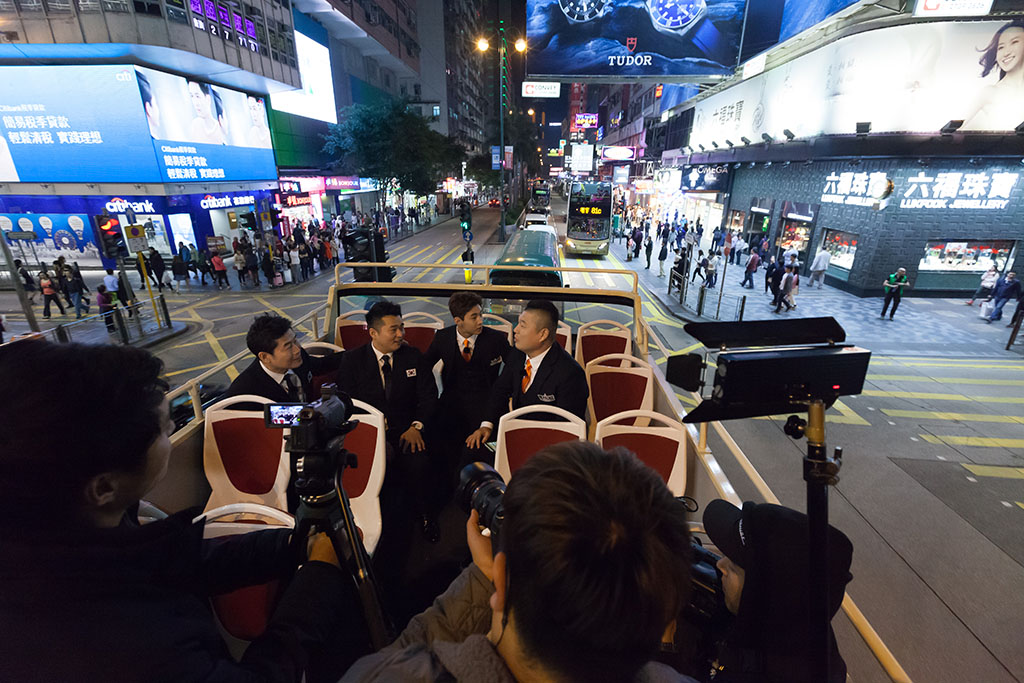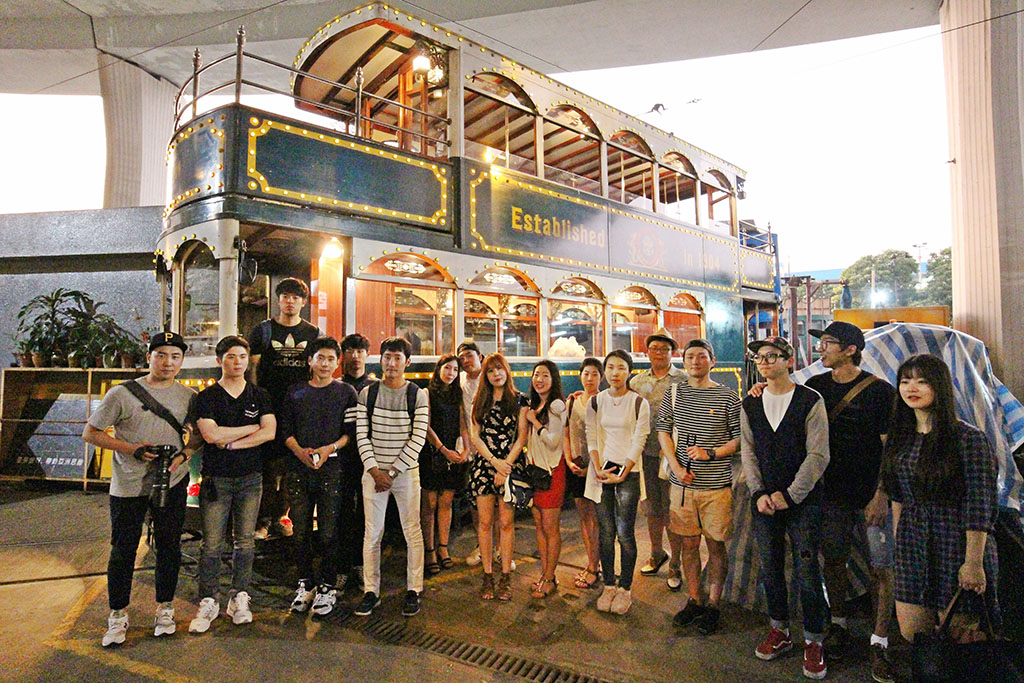 TV culture has a particularly strong influence in South Korea. That is why we always seek to engage TV stations to film and broadcast our exciting happenings, capitalising on the draw of celebrities and the generous support of our trade partners.
---
Chef and My Fridge
This high-rated TV show on Seoul's JTBC network created a special Hong Kong edition, in which star chefs from both places competed against each other in a cook-off. The episode, also featuring celebrity guest hosts, including Super Junior M's Henry, attracted hundreds of press articles and generated a lot of buzz on social media platforms.
Highlights
Publicity value: HK$56 million
---
"A most fun night out in Hong Kong"
We developed a tactical consumer campaign in October with Jin Air to roll out a special air ticket offer with 20 visitors winning a spot in an exciting tram-ride party, after which they continued the evening's fun and excitement with culinary treats at the Wine & Dine Festival. Their journey was filmed and broadcast by KBS 2TV during prime time countrywide.
Highlights
Publicity value: HK$7.2 million