Americas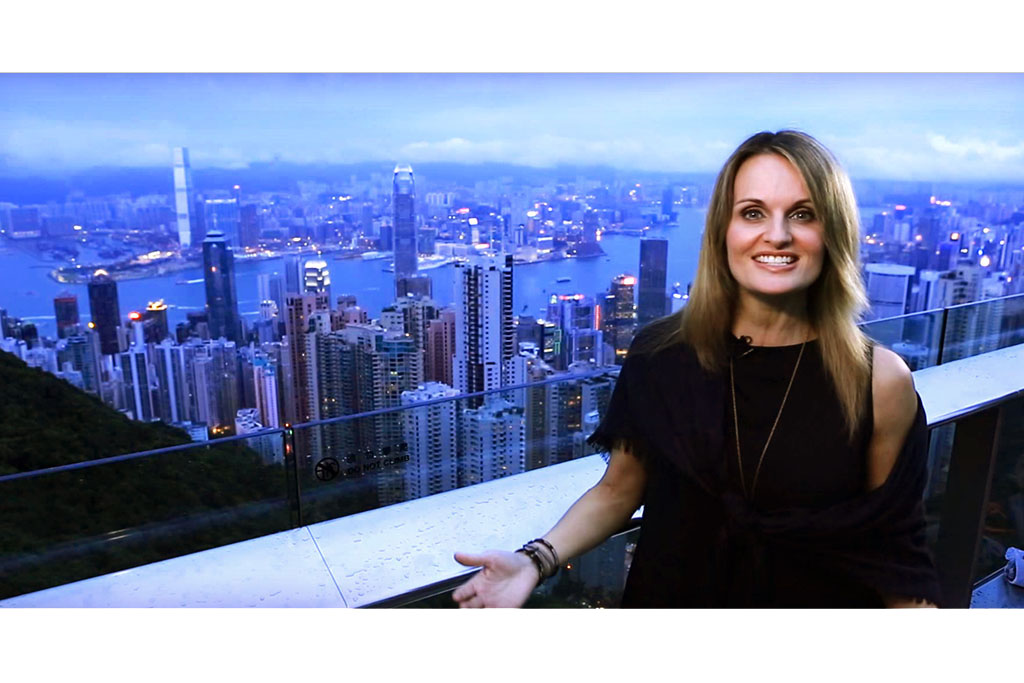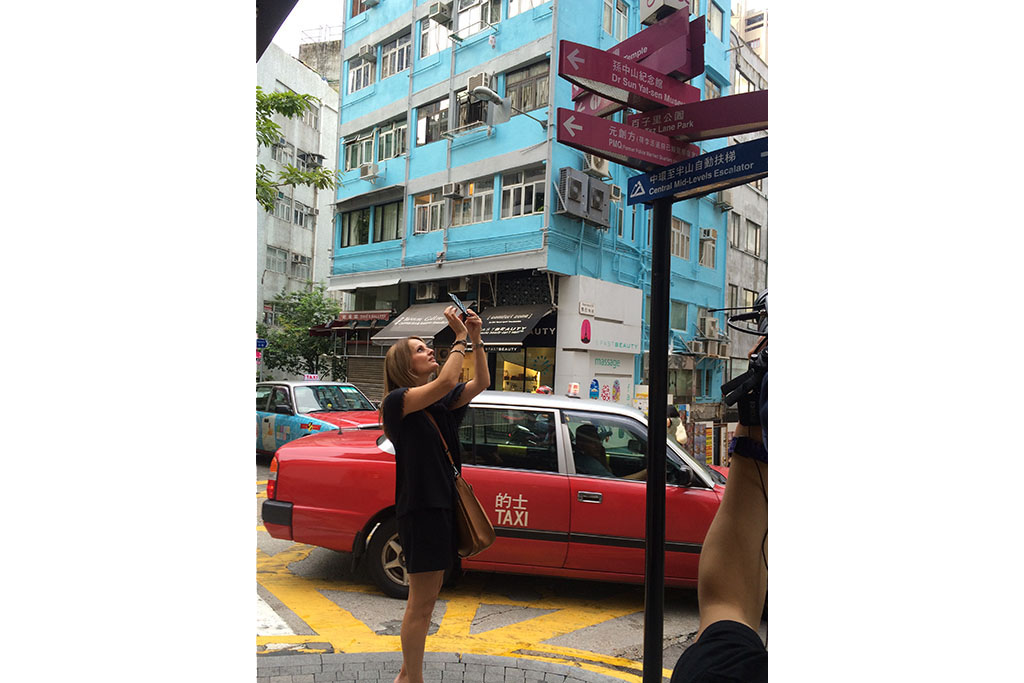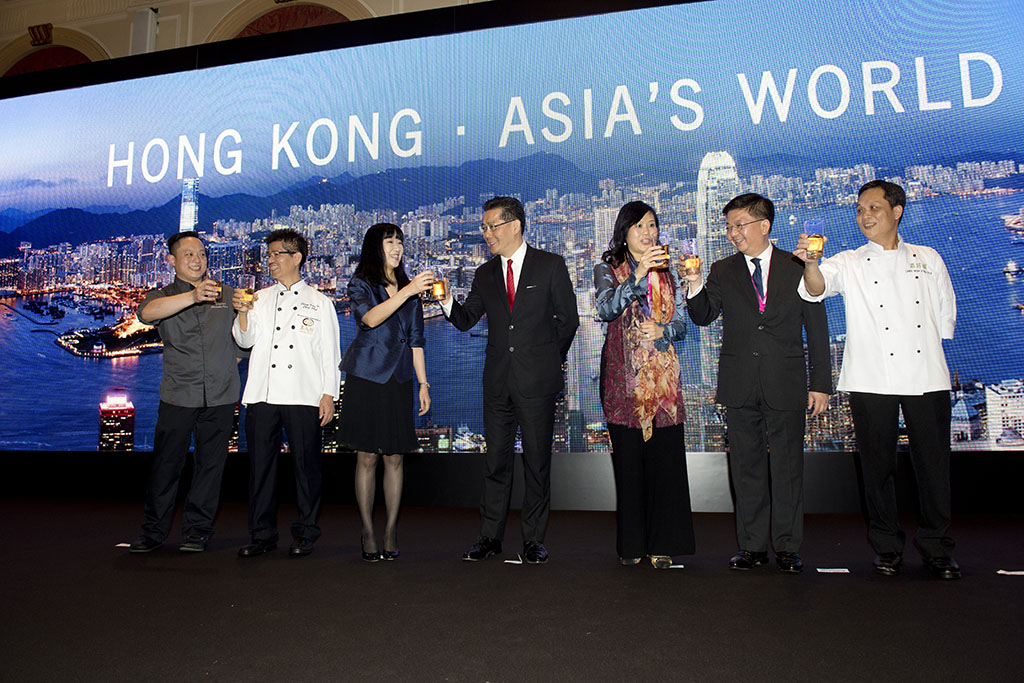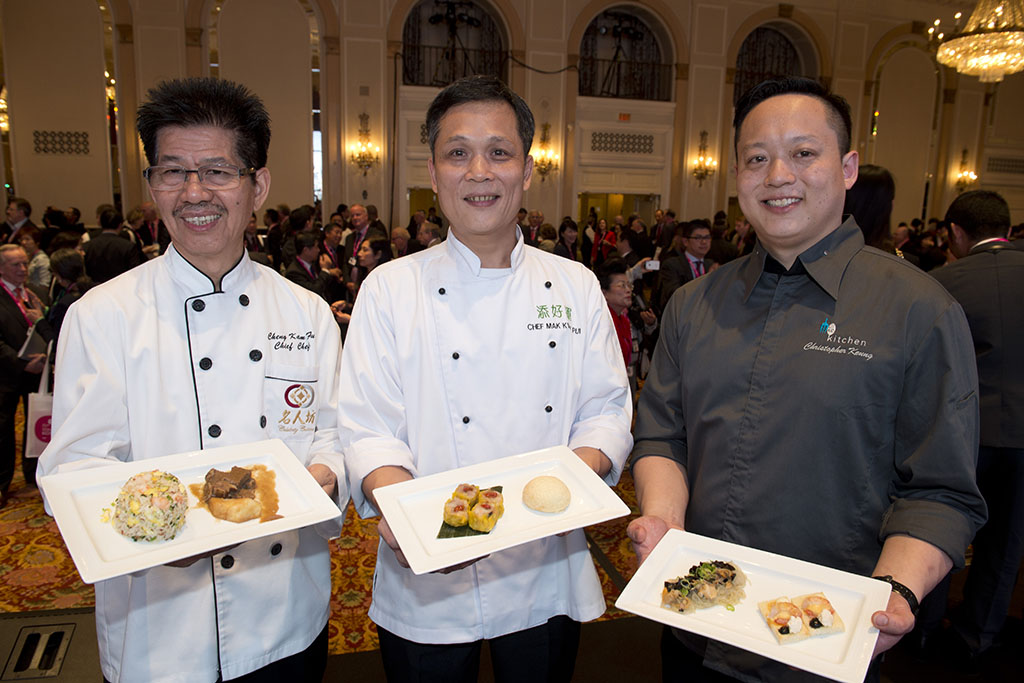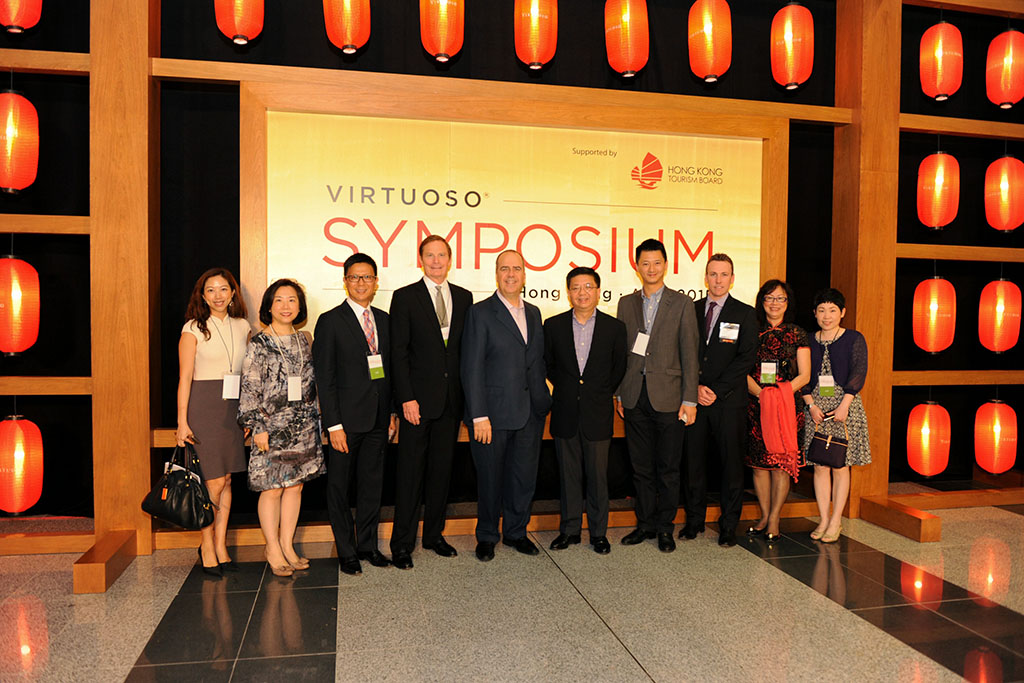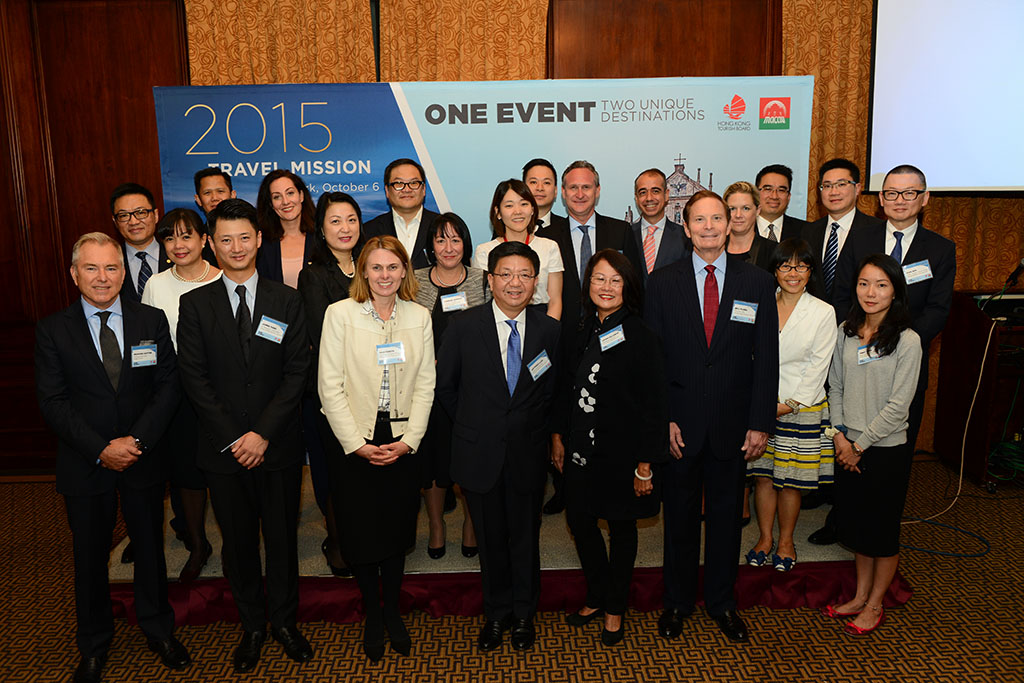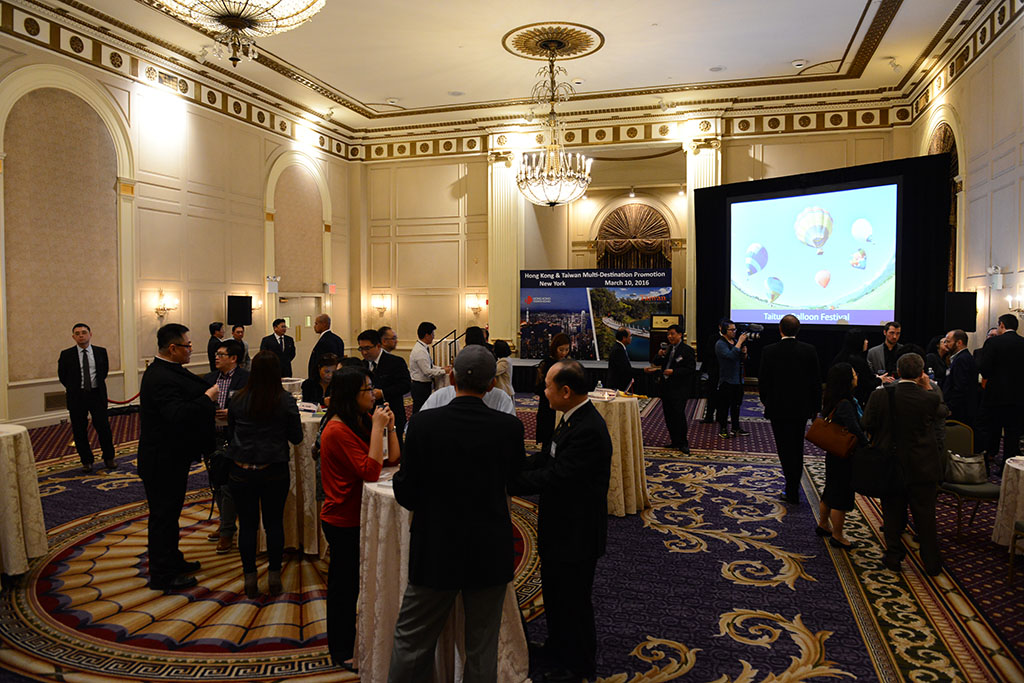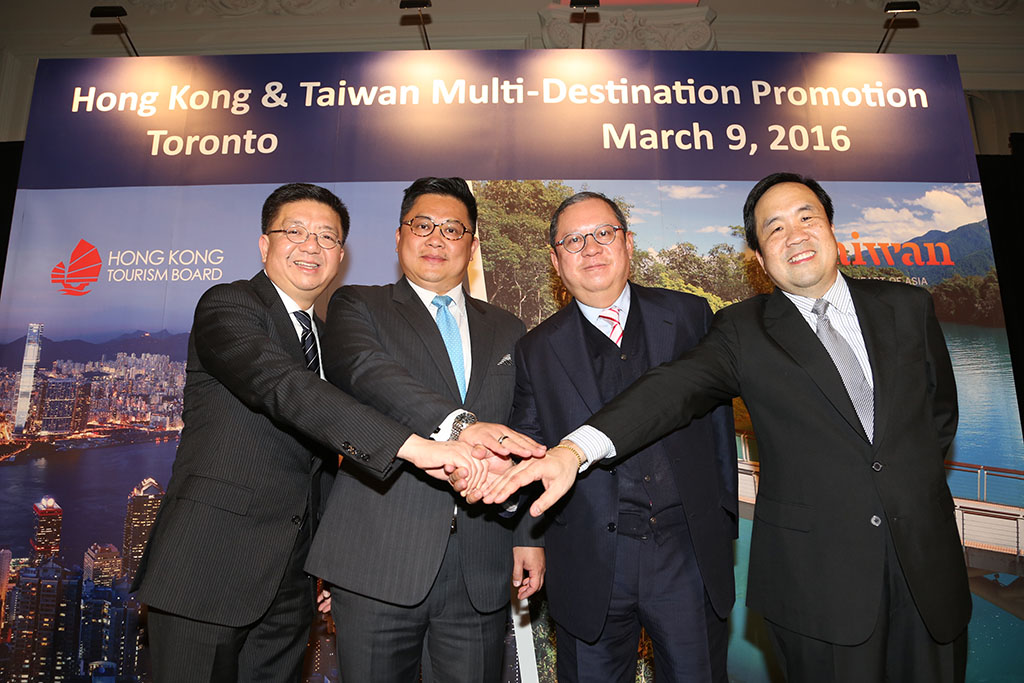 In Canada and the US, we used similar approaches to promote Hong Kong's various destination appeals, vigorously engaging celebrities, media and trade partners, and promoting inter-destination collaboration.
---
Word-of-mouth publicity
Travel expert and author Claire Newell's visit to Hong Kong was made into a collection of TV and radio programmes and editorials distributed widely in Canada. In addition to generating interest in visiting Hong Kong by broadcasting her wonderful time at the Peak, the Big Buddha and the like, we enhanced Canadians' incentive to visit the city by rolling out attractive tour packages with popular travel websites, such as Travel Best Bets and Silk Holidays.
In the US, host Michael Corbett and actor Chris Noth helped promote the city's glamour and sophistication in NBC's Emmy Award-winning show "Extra's Mansions & Millionaires", which had three national airings in the last three months of 2015. The show named Hong Kong one of the "World's Best Destinations" and generated publicity value of HK$86 million.
---
Media and trade networking
To showcase Hong Kong's culinary delights, three Michelin-starred chefs prepared an afternoon of authentic cuisine at Hong Kong Live in Toronto, a luncheon held for over 30 media and trade guests in Canada's most populous city. It was a prelude to Think Asia, Think Hong Kong, a business convention organised by the Hong Kong Trade Development Council, where the chefs served up another luncheon for more than 1,000 business people.
The US office provided strong support to the Virtuoso Symposium 2015, which was attended by over 500 top executives. Held in Hong Kong, the high-level business meeting for the travel industry is an annual occasion for showcasing destination and supplier offers to participating members to get them excited about the host city.
---
Multi-destination promotions
Both offices highly encouraged local tour operators to promote multi-destination travel featuring Hong Kong and its neighbouring cities. Together with the Taiwan Tourism Bureau, we organised media receptions and trade networking events in the US and Canada to showcase our joint offerings. We also partnered with the Macao Government Tourist Office to arrange a trade mission to Los Angeles and New York to connect travel suppliers from Hong Kong and Macao with local operators. Please refer to the Multi-Destination Travel section for full details.