Hong Kong Chinese New Year Celebrations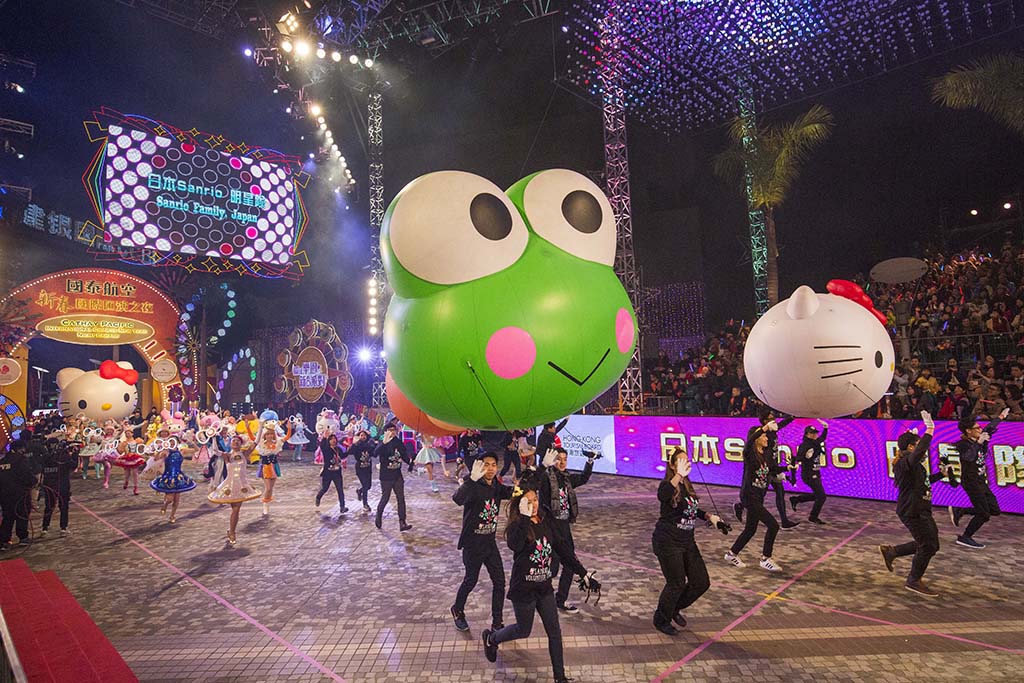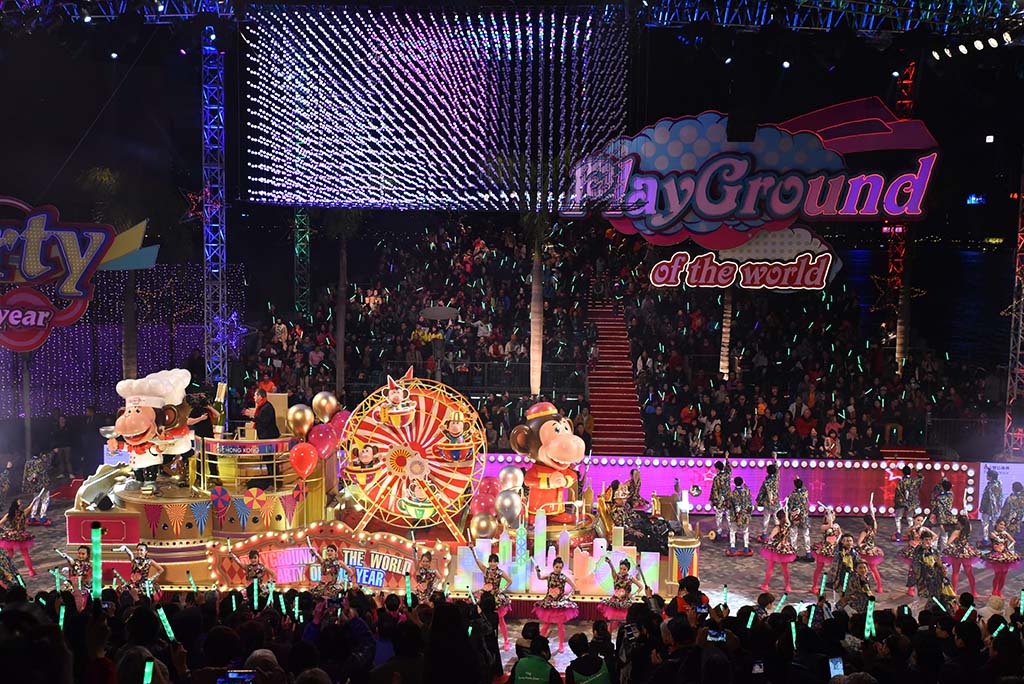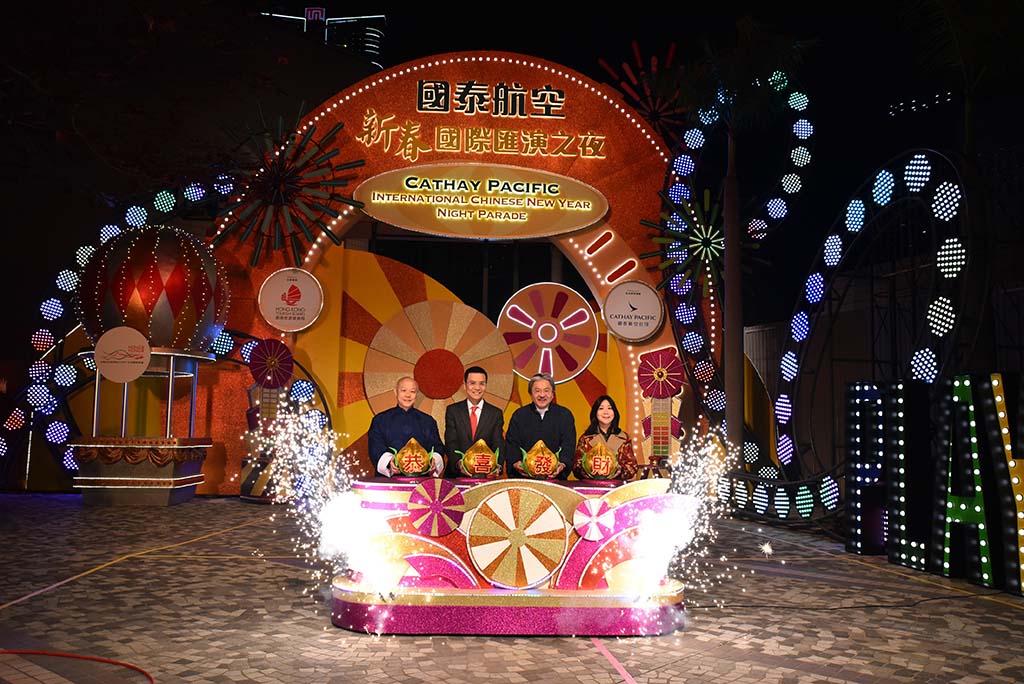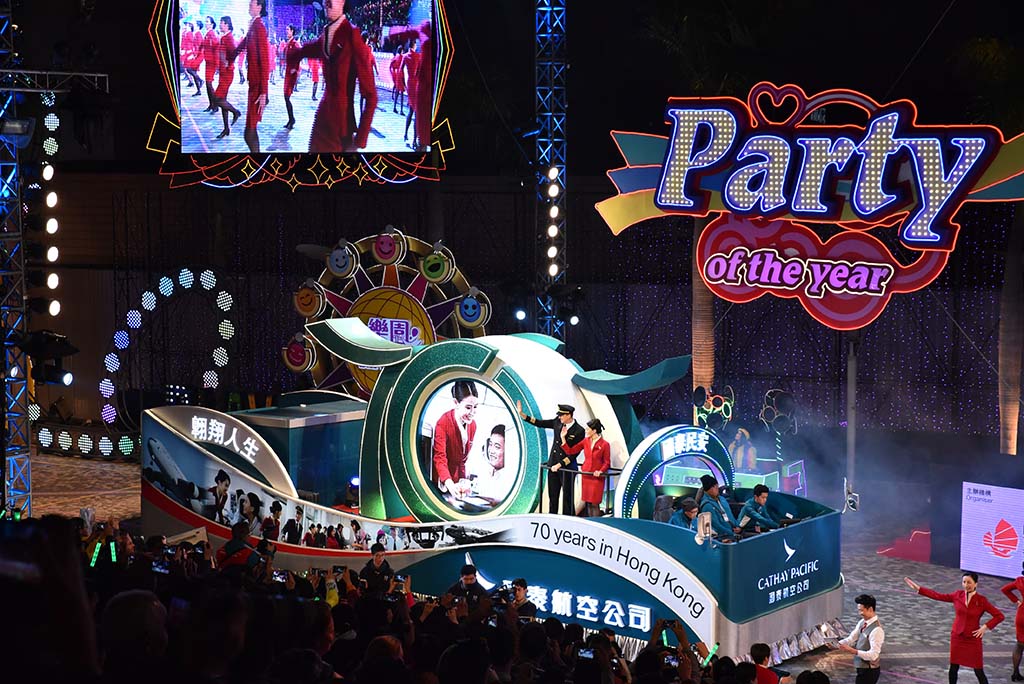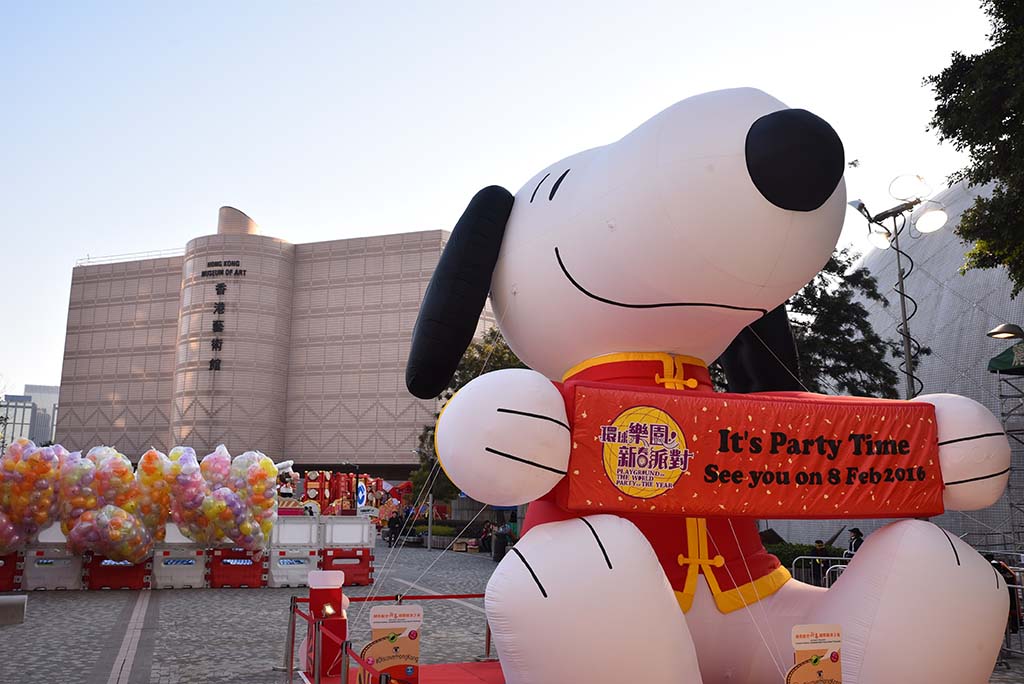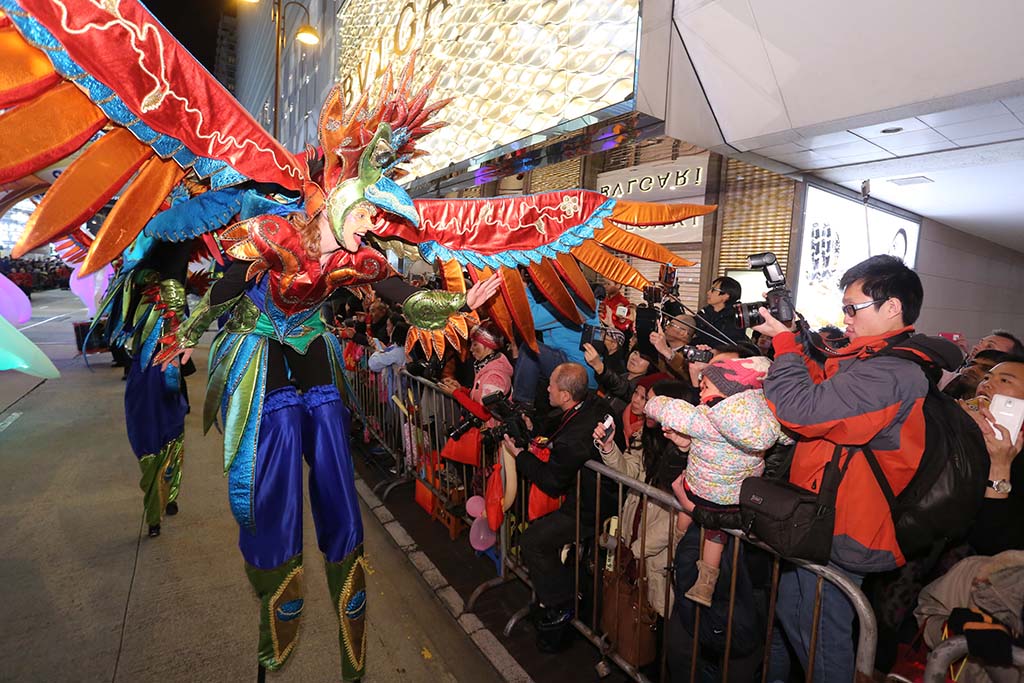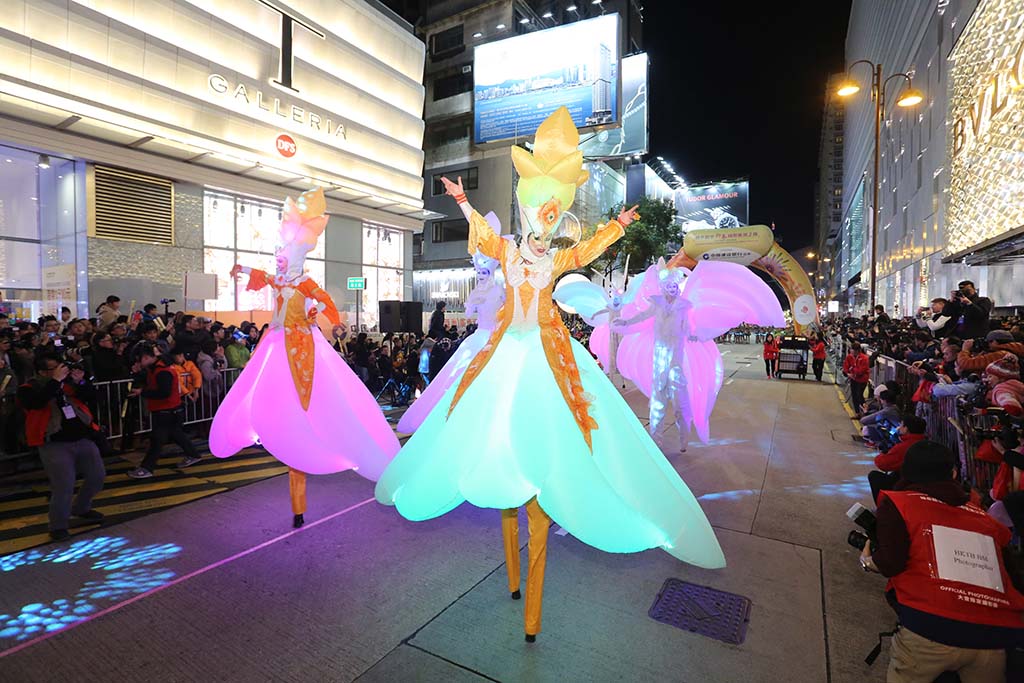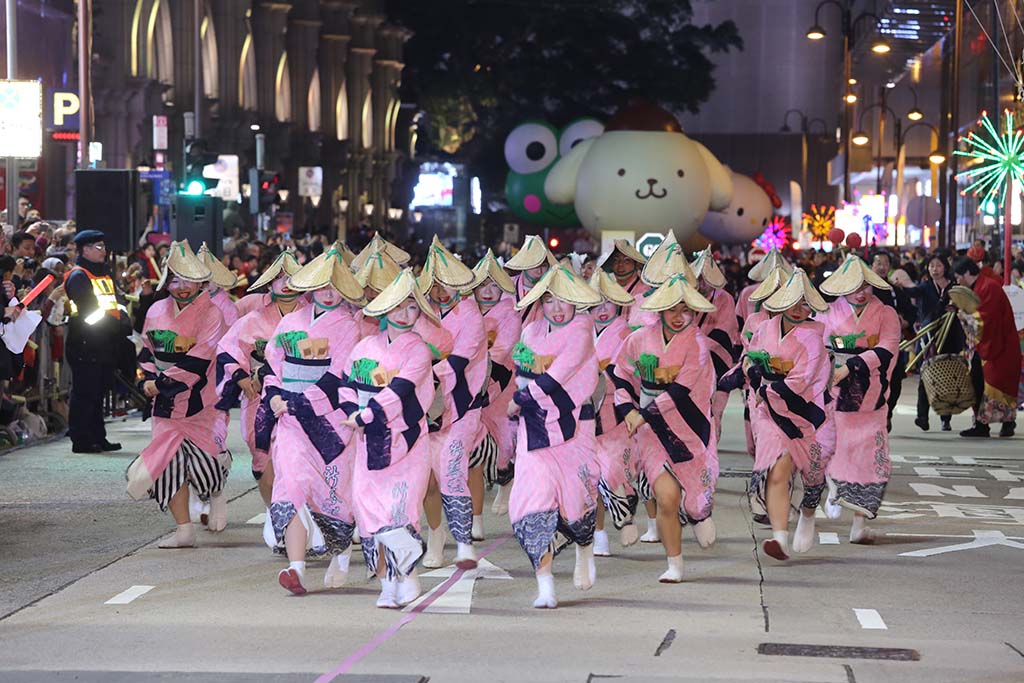 It is no exaggeration to say that Chinese New Year is the most important festival in Hong Kong, and its celebratory events provide a good window for visitors to experience the city's living culture. Hong Kong ushered in the Year of the Monkey with auspicious fireworks, adrenaline-pumping horse races, and thrilling lion and dragon dances. For the ultimate fiesta, the International Chinese New Year Night Parade continued to be an all-time favourite.
Cathay Pacific International Chinese New Year Night Parade
An explosion of colours and excitement flooded through the streets of Tsim Sha Tsui on the first day of Chinese New Year when 35 floats and performing troupes from 10 countries and regions partied on a flamboyantly decorated route. Over 150,000 spectators lined the streets in this "Playground of the World‧Party of the Year" as the city embraced its carnival spirit for the 21st year.
For the first time ever, we arranged a BBC presenter to get on the HKTB float to experience and share with his audience what was it like to be a part of one of the world's best Chinese New Year celebrations.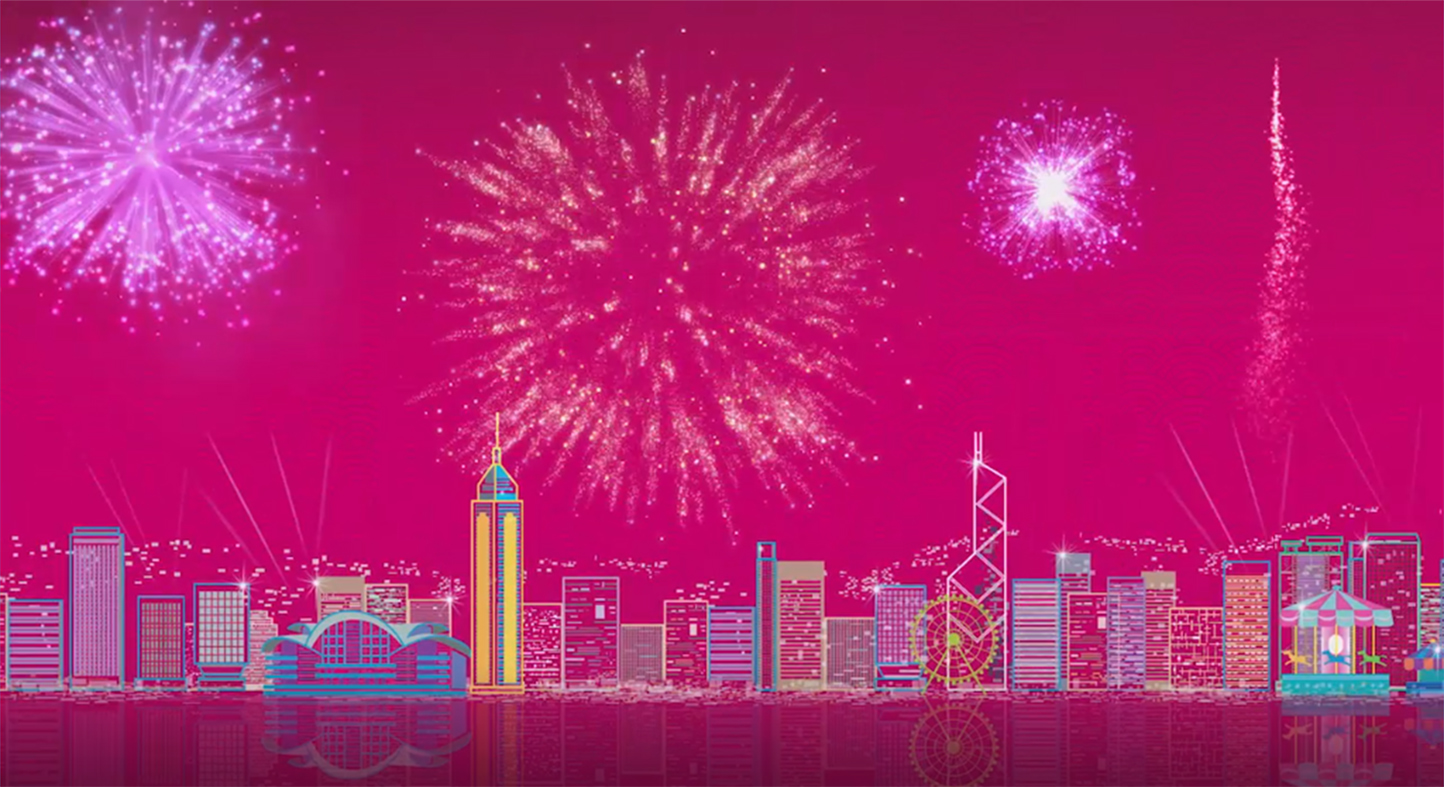 International Chinese New Year Night Parade was title-sponsored by