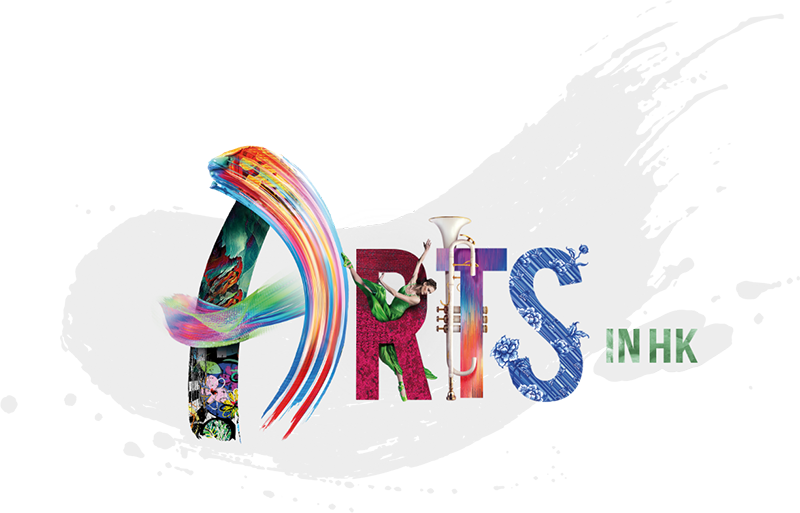 BEGIN YOUR DIVERSE ARTS
JOURNEY NOW!
Explore the beauty of Hong Kong through arts and you just might find yourself with a whole new perspective. 
02/


ARTS
ITINERARIES

Tick off all the routes for an artful rediscovery of Hong Kong.
See all
03/


ARTS
CALENDARS

Check out some of the best art happenings in town. Browse international art shows, visit gallery spaces and tour virtual showrooms, appreciate arts indoors and out, and take in dance performances, drama, music, movies and more.
See all

ART OF FLAVOURS
Great offers on unique art feast experiences bursting with flavour.
See more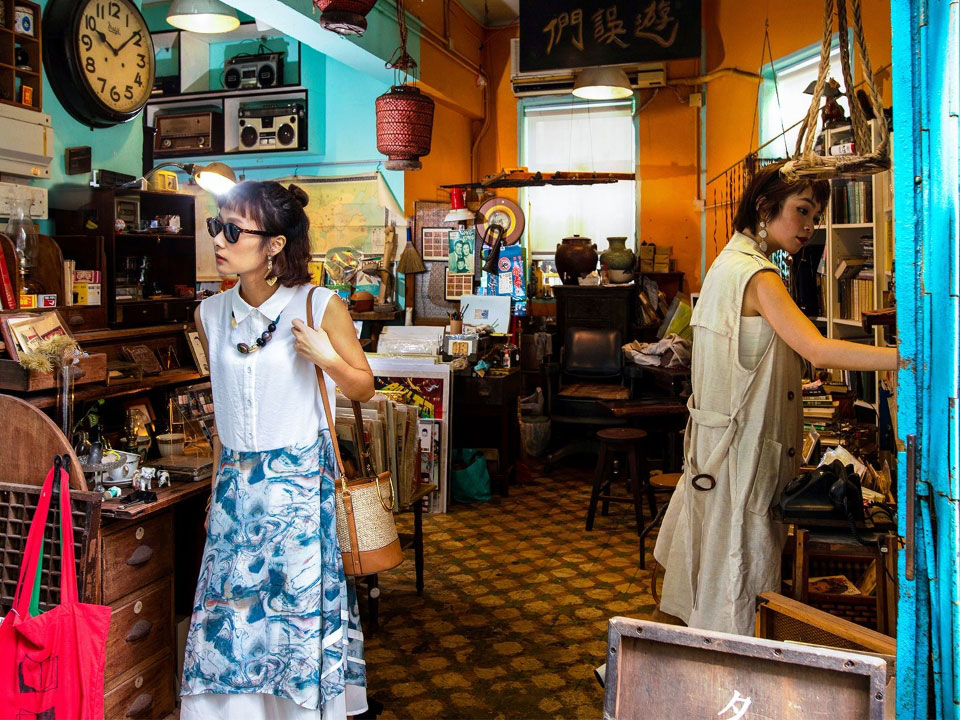 Arty offers
More arty offers from shopping to dining, and much more.
Get offers