Talisker Whisky x Oyster Pairing
Language: Cantonese
Located on the Isle of Skye in Scotland, the Talisker Single Malt Whisky distillery is perched between the sea and where oysters are freshly harvested. As the culinary expression goes, "What grows together, goes together," the gentle maritime notes of the whisky are heightened by the rich saltiness of the oysters. Take a sip of Talisker, eat the oyster, then pour Talisker into the shell and drink for a real taste of the sea.
Speaker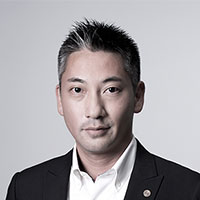 Mr Eddie Nara
Spirits Educator & Consultant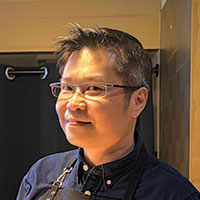 Mr Chris Chee
Founder of Raw Bar No 8
Tasting Kit (Sale has ended)
The spirit of adventure from the Isle of Skye in Scotland has been rooted in every drop of Talisker whisky. No matter what adventures you've got planned, Talisker and our pairing set will always be with you.
Talisker 10 years 700ml x 1
Talisker mug x 1
Oyster fork x 2
Oyster knife x 1
Glove x 1 pair
Fresh oysters x 4
- Carlingford L, Irish x 1
- Boomer Bay N2, Australian x 1
- Roland Lambert N2, French x 1
- Gillardeau N2, French x 1
Tools and other items you will need
A bucket of ice water (for dipping the oyster to clean off any debris)
Towel (for covering the oyster when shucking it)
A water glass