Board Members

Board Members
As at October 2017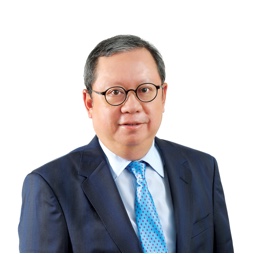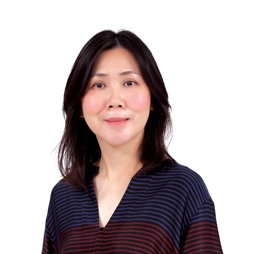 Deputy Chairman
Commissioner for Tourism
Commerce and Economic Development Bureau
The Government of the Hong Kong SAR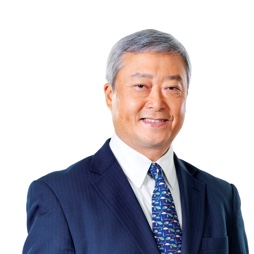 Chairman of Audit Committee
Senior Adviser
The Bank of East Asia, Limited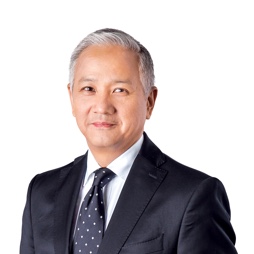 General Manager
The Kowloon Hotel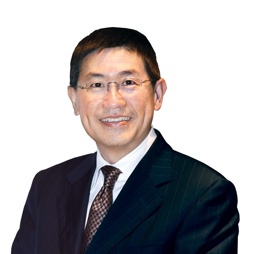 Director & Deputy General Manager
Chow Sang Sang Holdings International Limited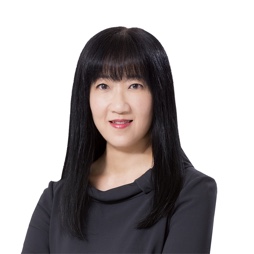 Executive Director
Hong Kong Trade Development Council
(note i)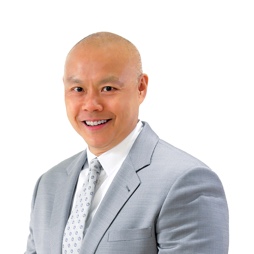 Chairman of Product and Event Committee
Managing Director
The Local Printing Press Limited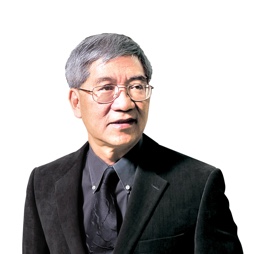 Publisher of Hong Kong Economic Times, Sky Post and U Magazine
Managing Director of Hong Kong Economic Times Holdings Limited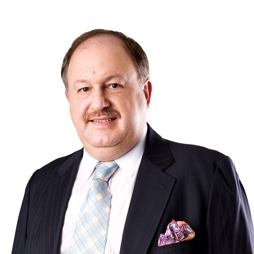 Chairman of Marketing and Business Development Committee
Group Chief Commercial Officer
Worldwide Flight Services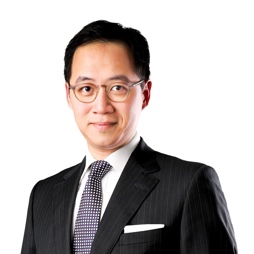 Founder & Managing Director
Altaya Group International Limited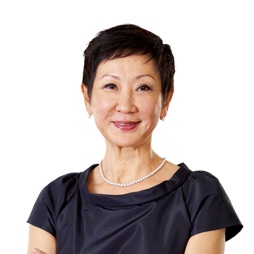 Executive Director
Film Workshop Co. Ltd.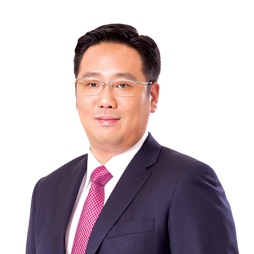 Executive Director
Nan Hwa (Express) Travel Service Limited
(note i)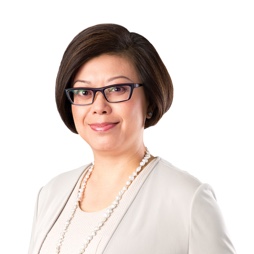 Chairman of Staff and Finance Committee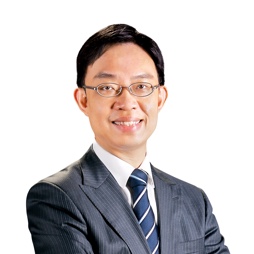 Director Public Affairs
John Swire and Sons (H.K.) Ltd.
Director & President
Hong Thai Travel Services Limited
(note i)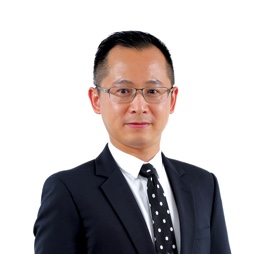 Managing Director
Hopewell Holdings Limited
Executive Director & Chief Operating Officer
Regal Hotels International Holdings Limited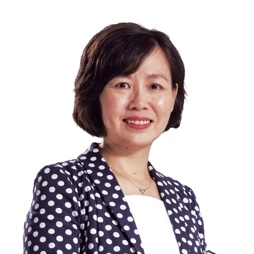 Commercial Director
MTR Corporation Limited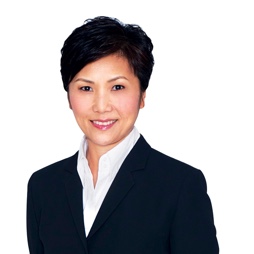 Music Director
Hong Kong Sinfonietta
(note ii)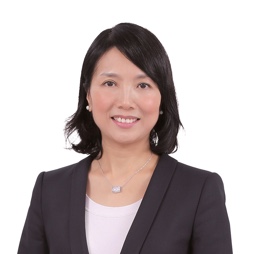 Assurance Partner
Retail & Consumer Industry
PricewaterhouseCoopers
Notes:
Appointment effective from 1 November 2016.
Photo courtesy: Yvonne Chan
The following members also served the Board during the year ended 31 March 2017:
Mr Benjamin Chow, Mr Michael Wu and Ms Linda Yuen retired on 31 October 2016.