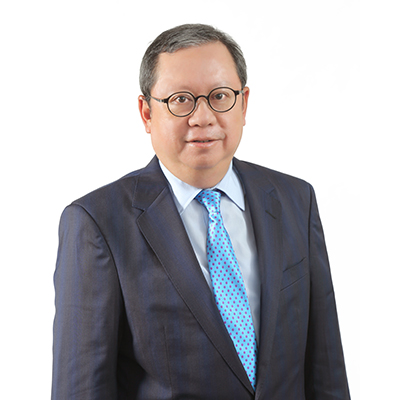 Dr Peter Lam,
GBS
(Chairman)
Chairman
Lai Sun Group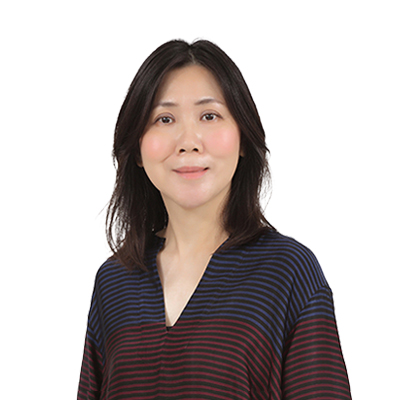 Cathy Chu,
JP
(Deputy Chairman)
Commissioner for Tourism
Commerce and Economic Development Bureau
The Government of the Hong Kong SAR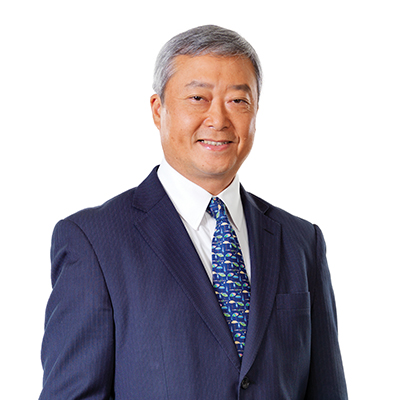 Senior Adviser
The Bank of East Asia, Limited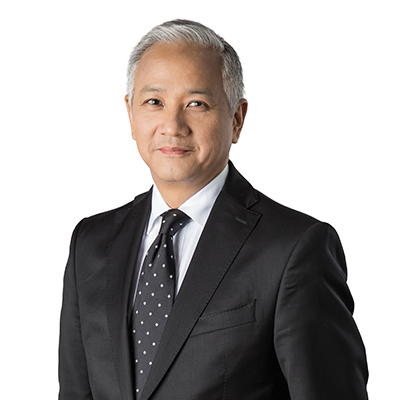 Victor Chan
Chairman
Hong Kong Hotels Association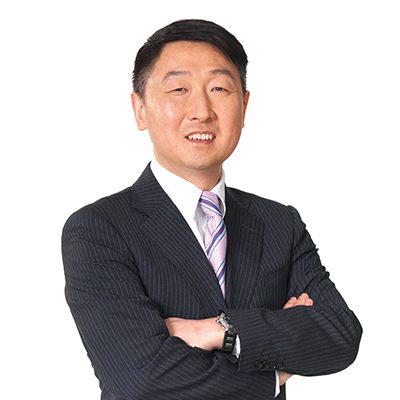 Benjamin Chau
Deputy Executive Director
Hong Kong Trade Development Council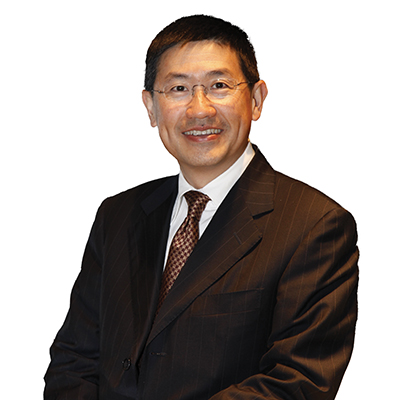 Winston Chow
Director & Deputy General Manager
Chow Sang Sang Holdings International Limited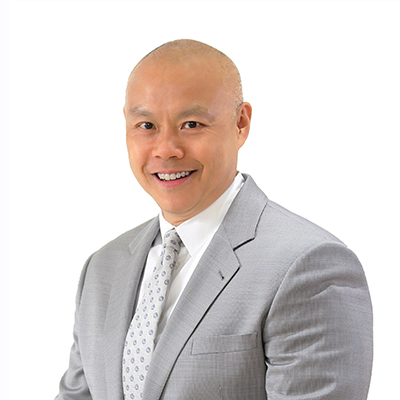 Sir Wayne Leung
Managing Director
The Local Printing Press Limited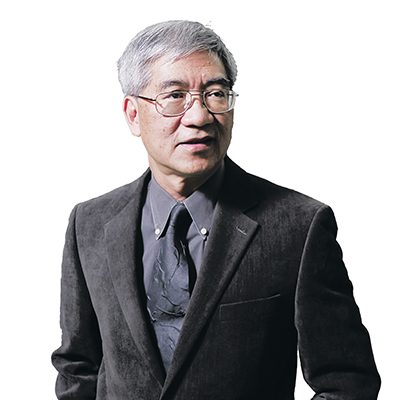 Perry Mak
Publisher & Group Managing Director
Hong Kong Economic Times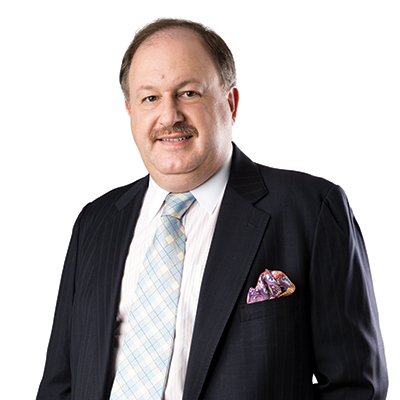 Barry D. Nassberg
Group Chief Operating Officer
Worldwide Flight Services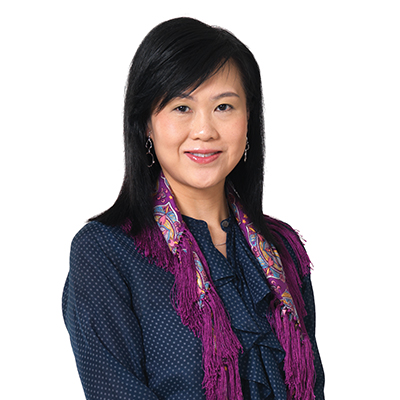 Winnie Ng
Director
The Kowloon Motor Bus Co. (1933) Ltd.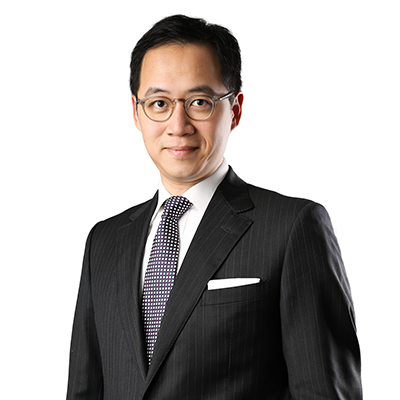 Paulo Pong
Founder & Managing Director
Altaya Group International Limited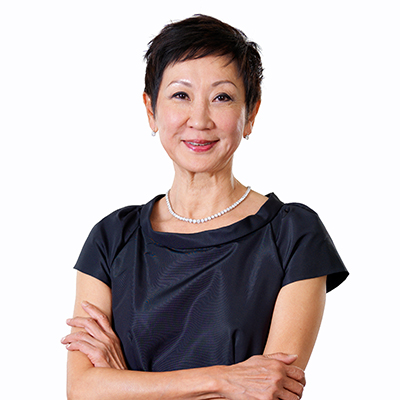 Nansun Shi
Executive Director
Film Workshop Co. Ltd.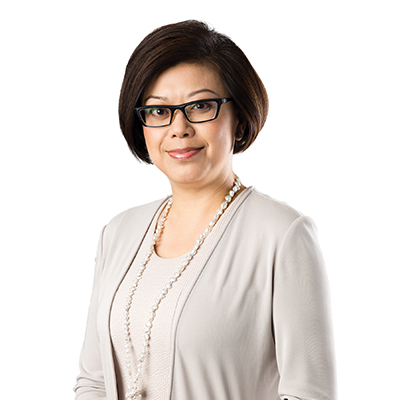 Barrister-at-law
Chairman
Hong Kong Bar Association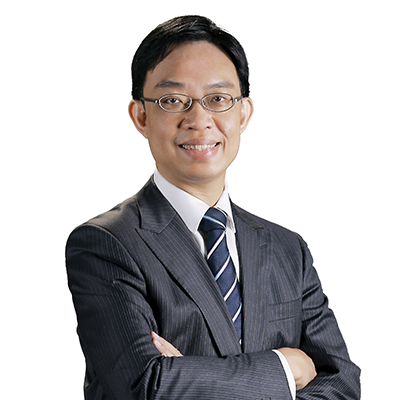 James Tong
Director Corporate Affairs
Cathay Pacific Airways Limited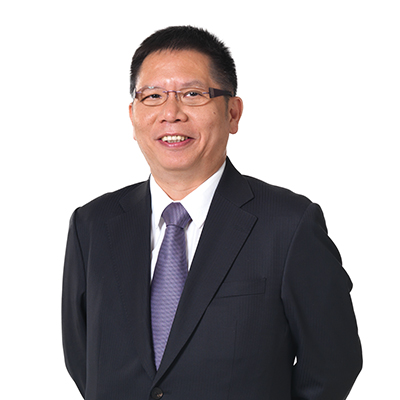 Chairman
Travel Industry Council of Hong Kong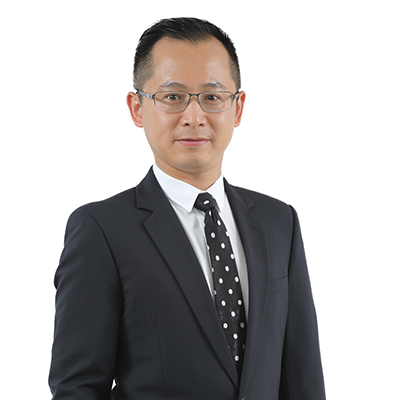 Thomas J. Wu
Managing Director
Hopewell Holdings Limited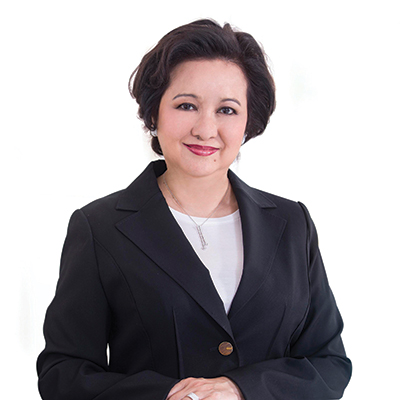 Belinda Yeung
Executive Director & Chief Operating Officer
Regal Hotels International Holdings Limited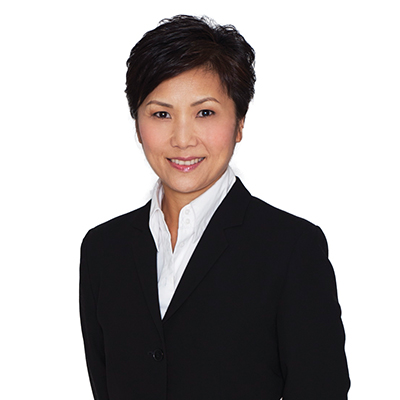 Music Director
Hong Kong Sinfonietta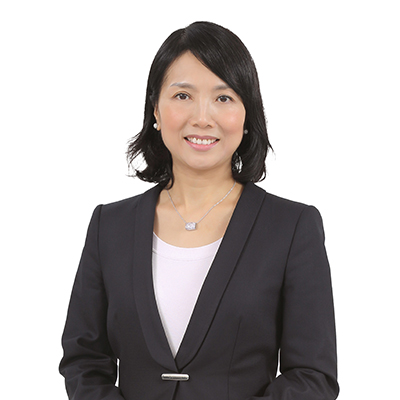 Carrie Yu
Assurance Partner
Retail & Consumer Industry
PricewaterhouseCoopers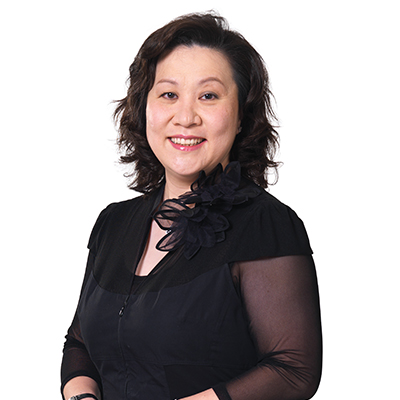 Linda Yuen
Managing Director
Sightseers (HK) Limited
Notes:
(i) Miss Cathy Chu succeeded Mr Philip Yung as the Commissioner for Tourism and Deputy Chairman of the Hong Kong Tourism Board on 22 December 2014.
(ii) Appointment effective from 19 July 2014.
(iii) Appointment effective from 16 August 2014.
(iv) Appointment effective from 1 January 2015.
(v) Appointment effective from 1 November 2014.
(vi) Photo courtesy: Yvonne Chan
(vii) Appointment effective from 1 August 2015.
(viii) The following members also served the Board during the year ended 31 March 2015:
Miss Poman Lo retired on 31 October 2014;
The Hon Sin Chung-kai retired on 31 December 2014;
Ms Florence Chan retired on 31 July 2015;
Mr William Mackay and Ms Chitty Cheung resigned on 18 July 2014 and 15 August 2014 respectively.