Global Public Relations Initiatives
In this era of information overload, we strive to connect with consumers and capture their attention through creative public relations initiatives. In 2017/18, we worked with broadcasting big names and other global media outlets to tell interesting stories about Hong Kong with a human touch, and successfully generated massive exposure about this photogenic and energetic city.
Storytelling through TV partnerships
Total global publicity value generated by all PR efforts in 2017: over HK$7 billion
Throughout the year, we hosted over 500 media visits, about one-fifth of which involved TV programme productions by major broadcasters such as the BBC, the CNN, CNBC and TLC. Be they travelogues or reality shows, food programmes or dramas, we ensured these TV programmes hosted by celebrities and influencers from all walks of life told interesting stories about Hong Kong and featured the city's living culture and other offerings as well as the HKTB's mega events to arouse the interest of consumers.
Capitalising on the success of the previous series, we continued to work with Discovery Networks TLC to present the fourth series of the TV programme "A Taste of Hong Kong", with renowned Hong Kong singer and actress Josie Ho playing host this time. As an insider of Hong Kong, she took various influencers from Southeast Asia on a trip to experience the hipster vibe of Old Town Central, the lesser-known great outdoors and the local nightlife. Released in summer 2017, the three-episode show was broadcast in Southeast Asia and India and was rerun several times.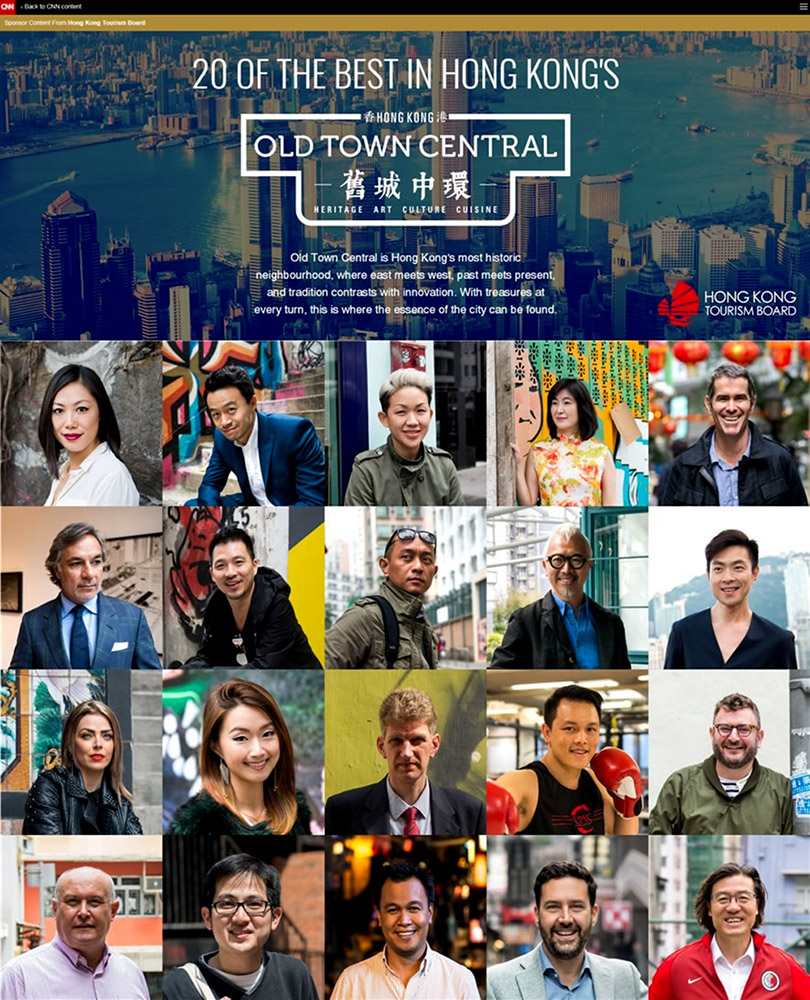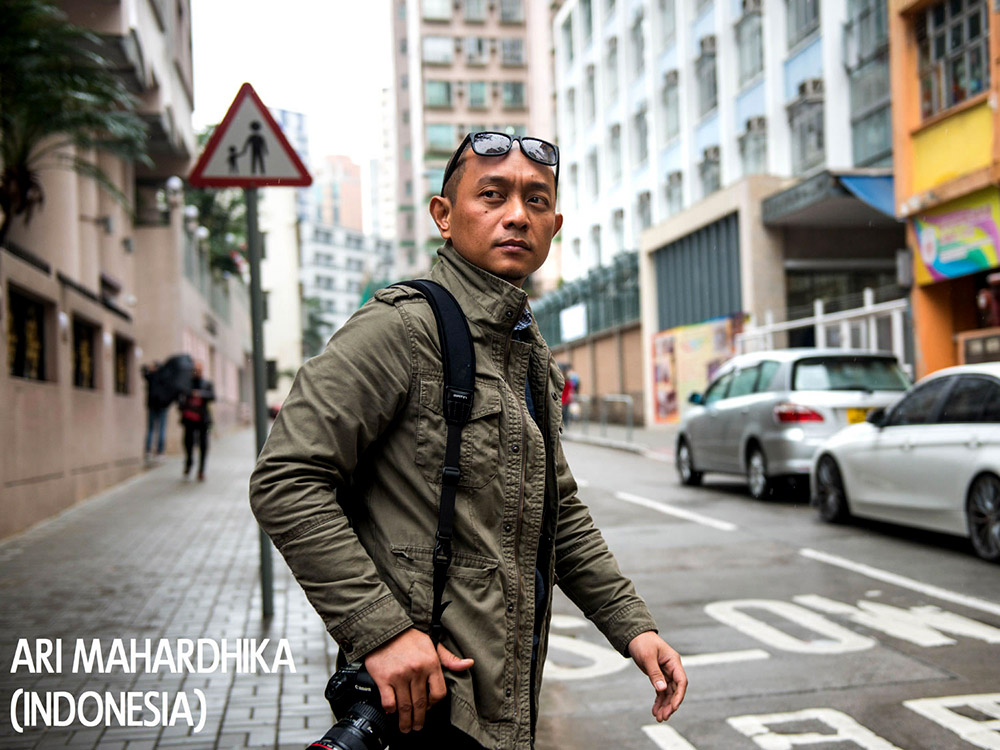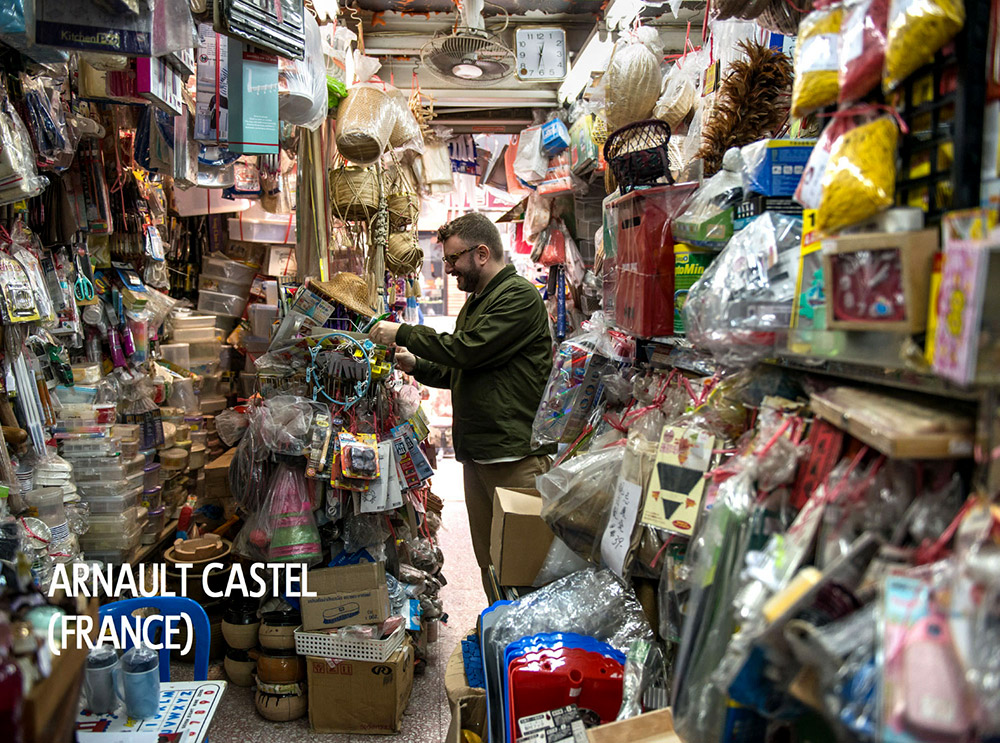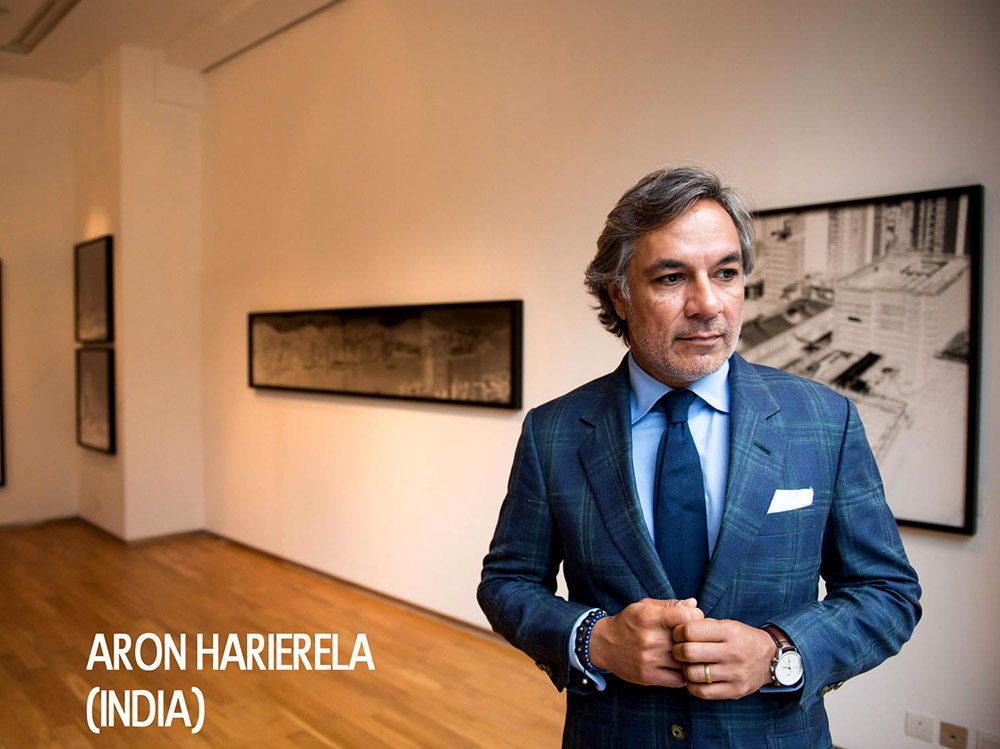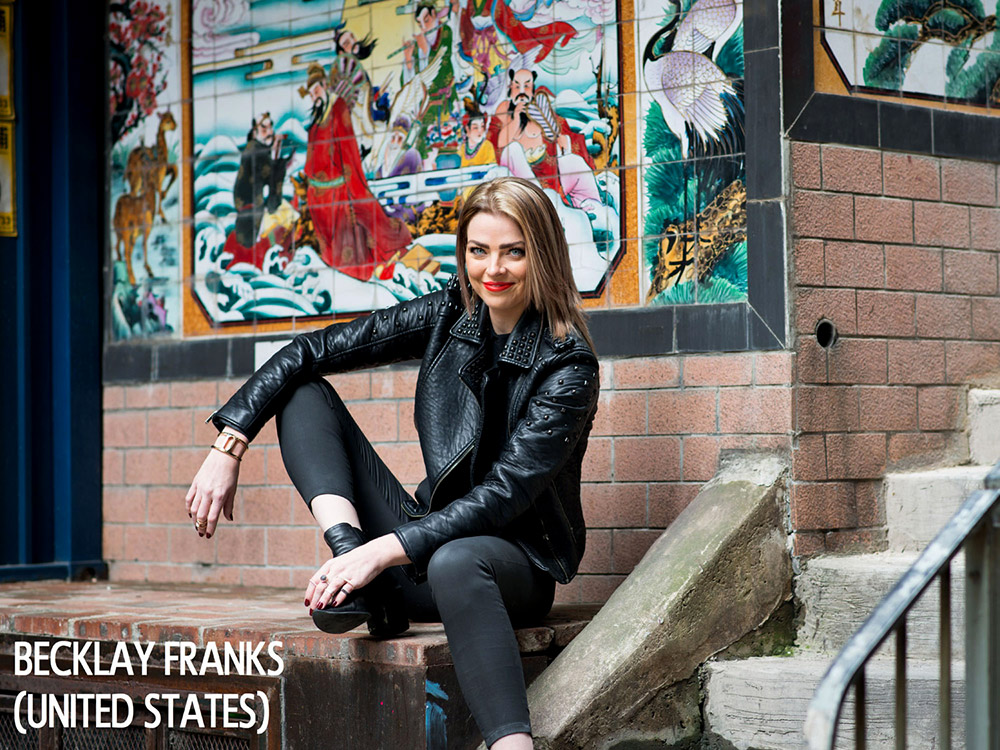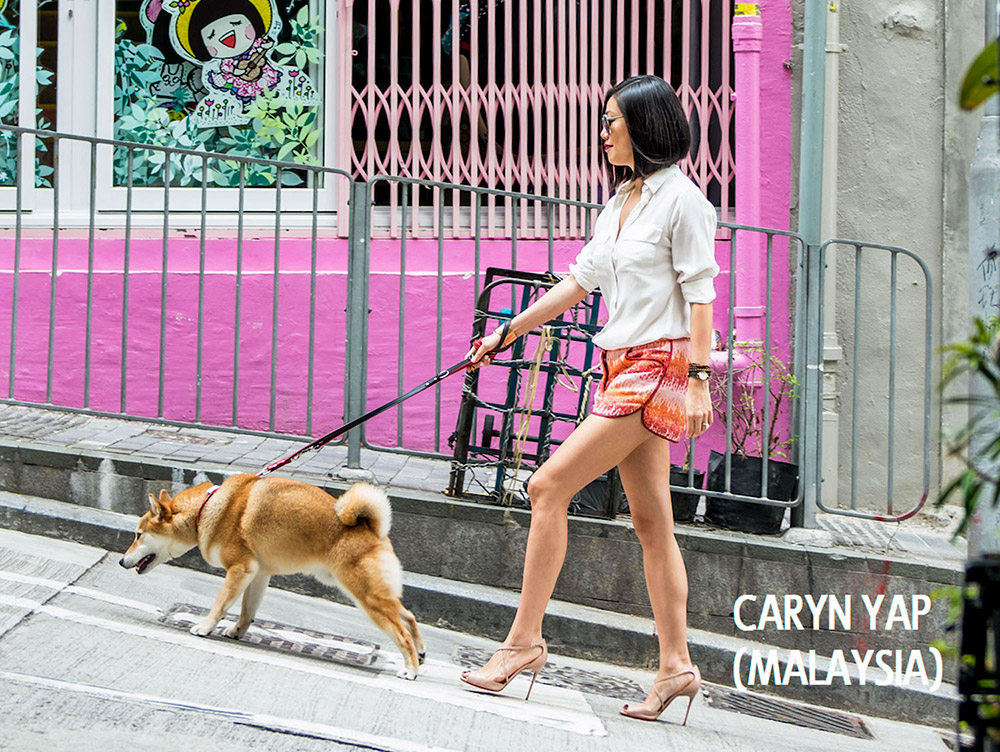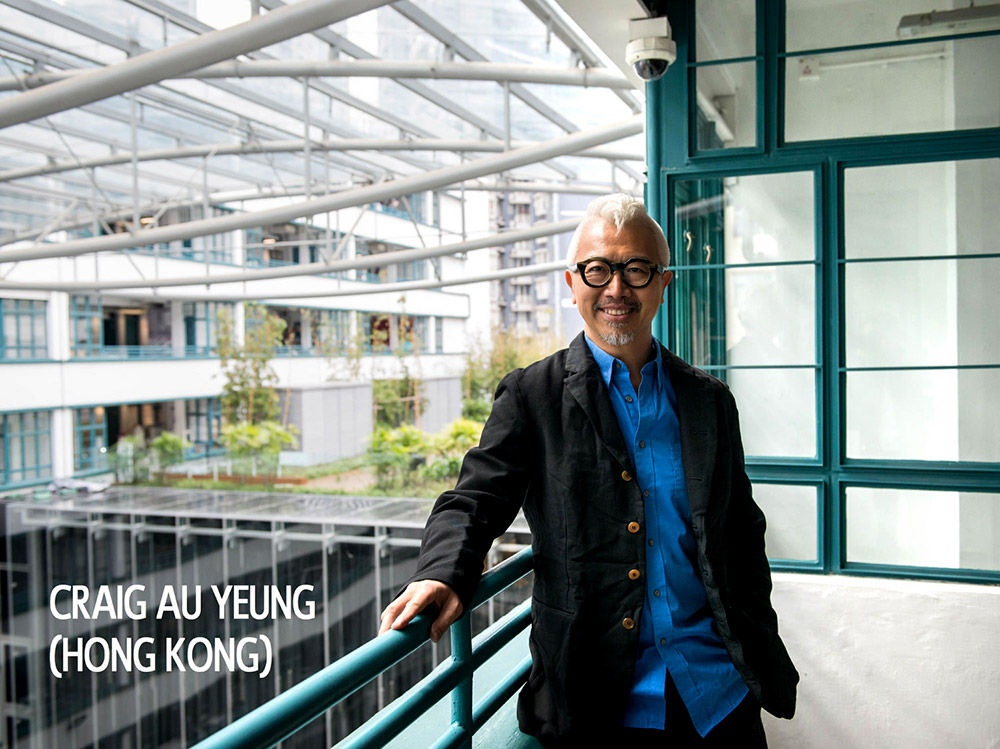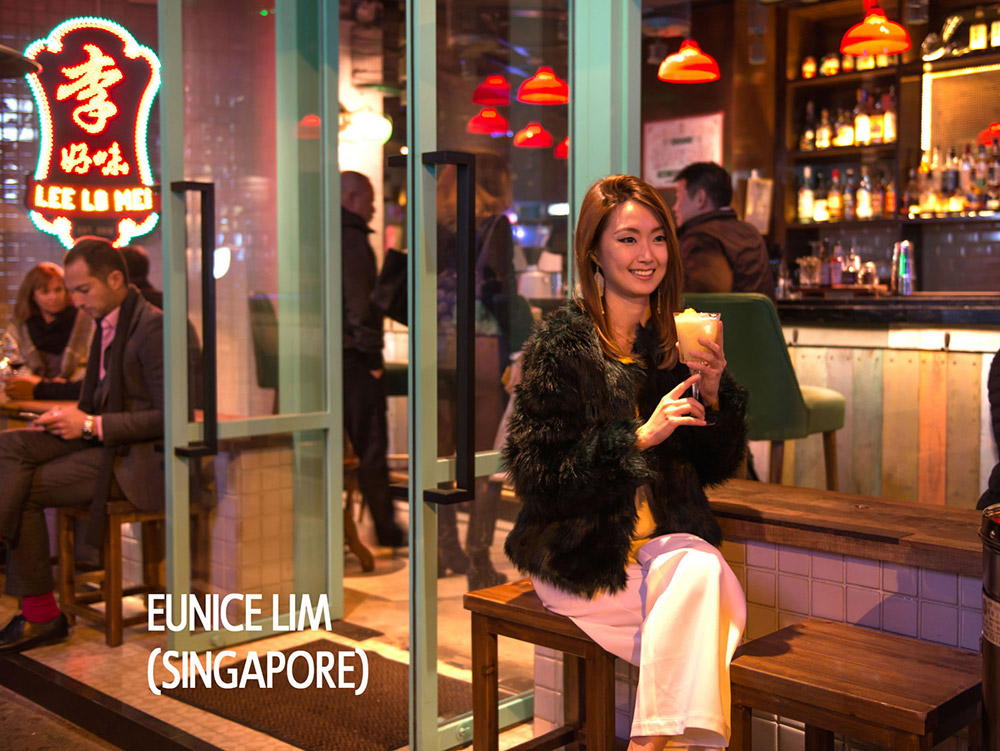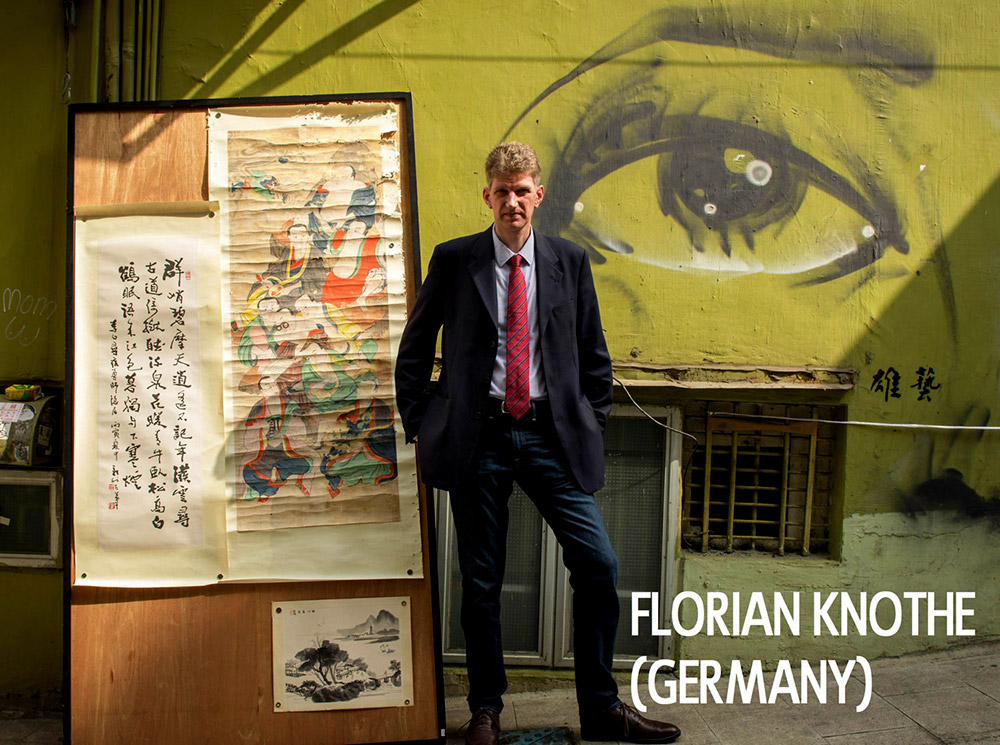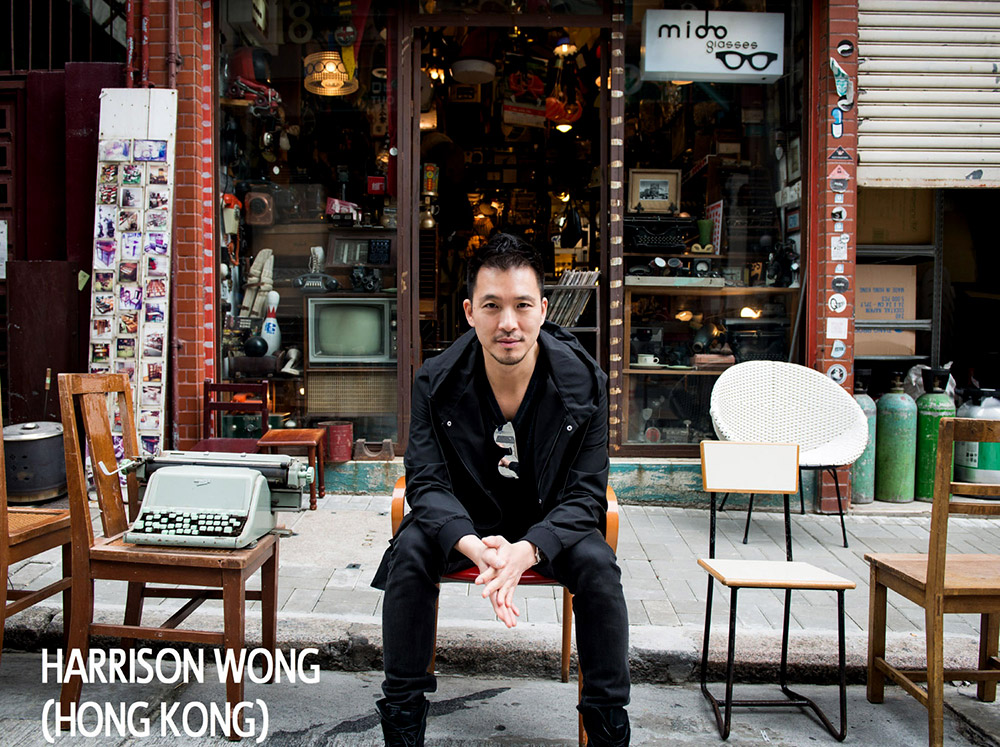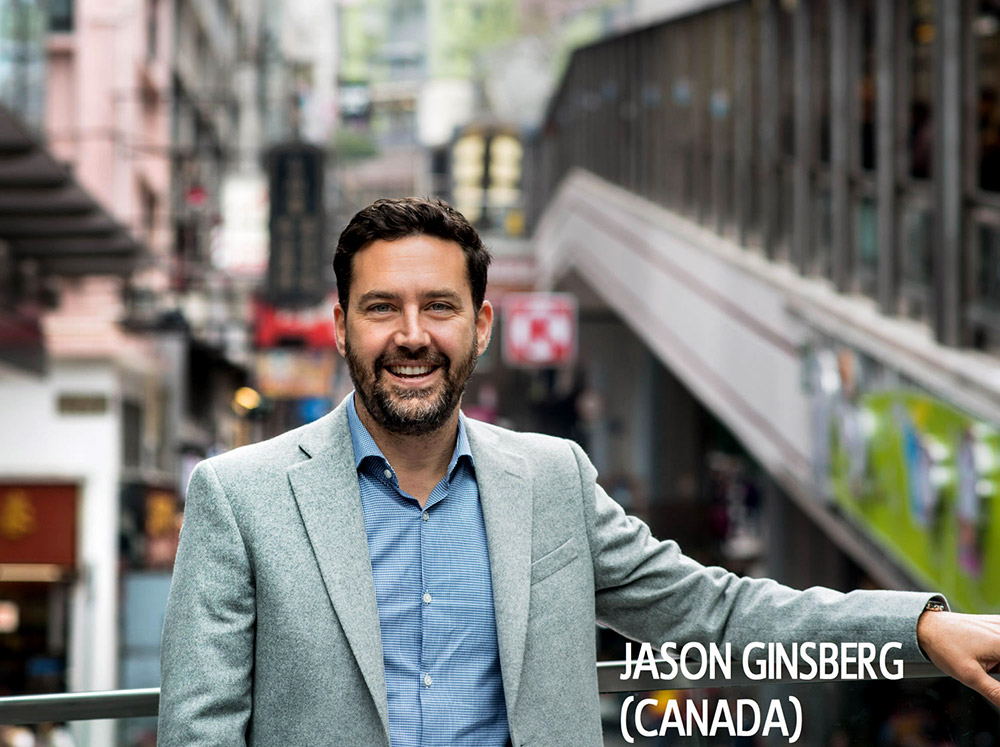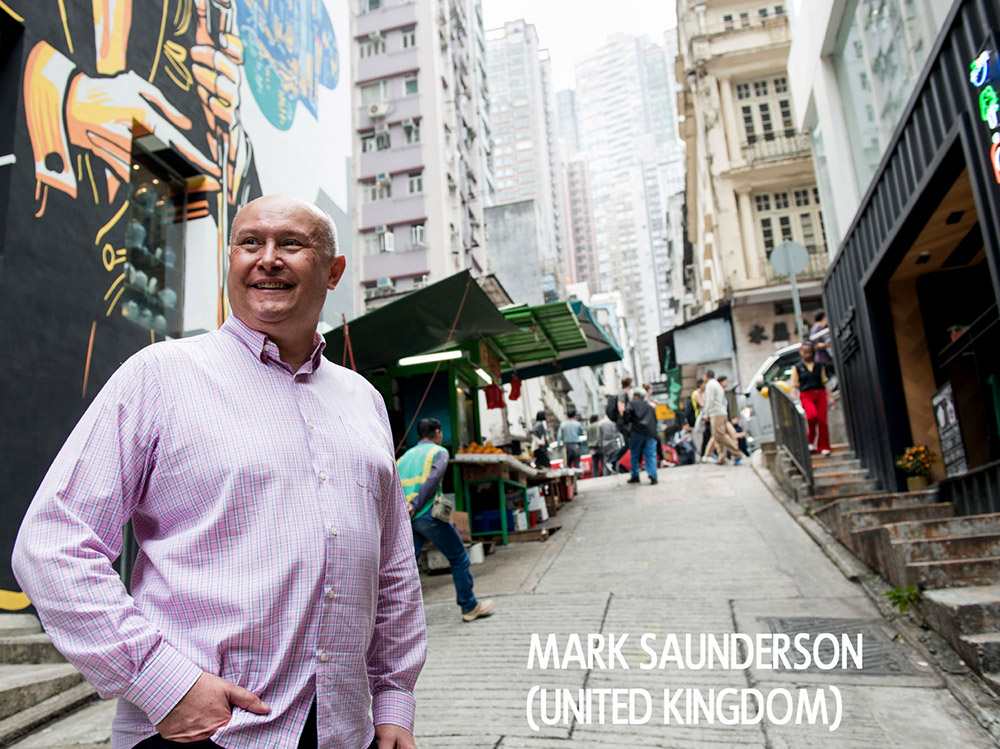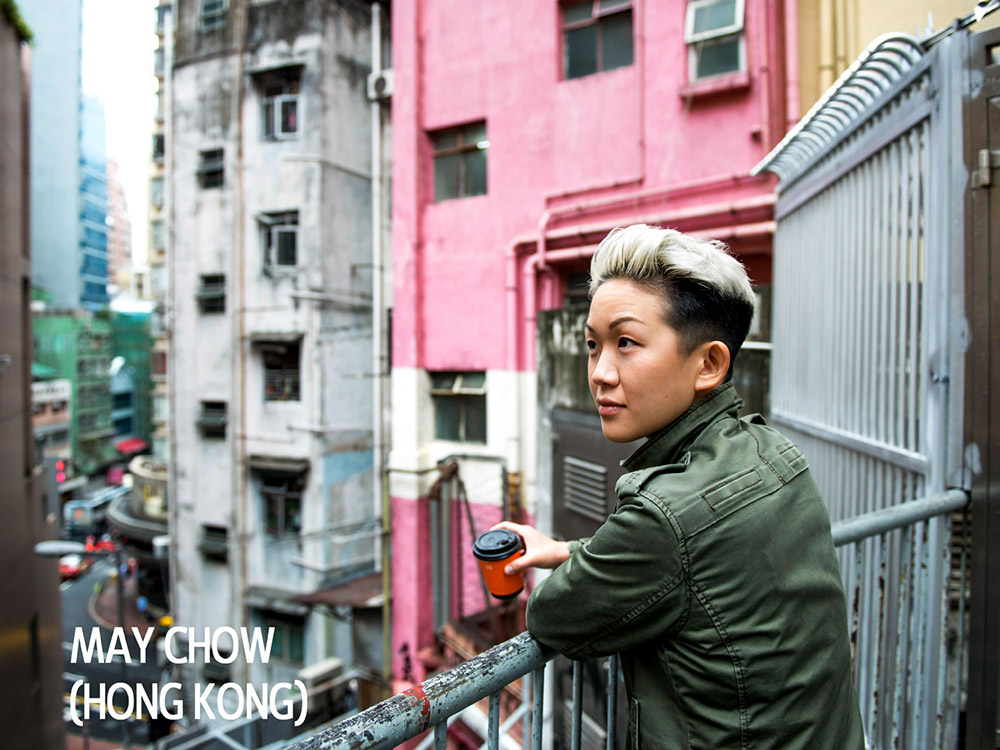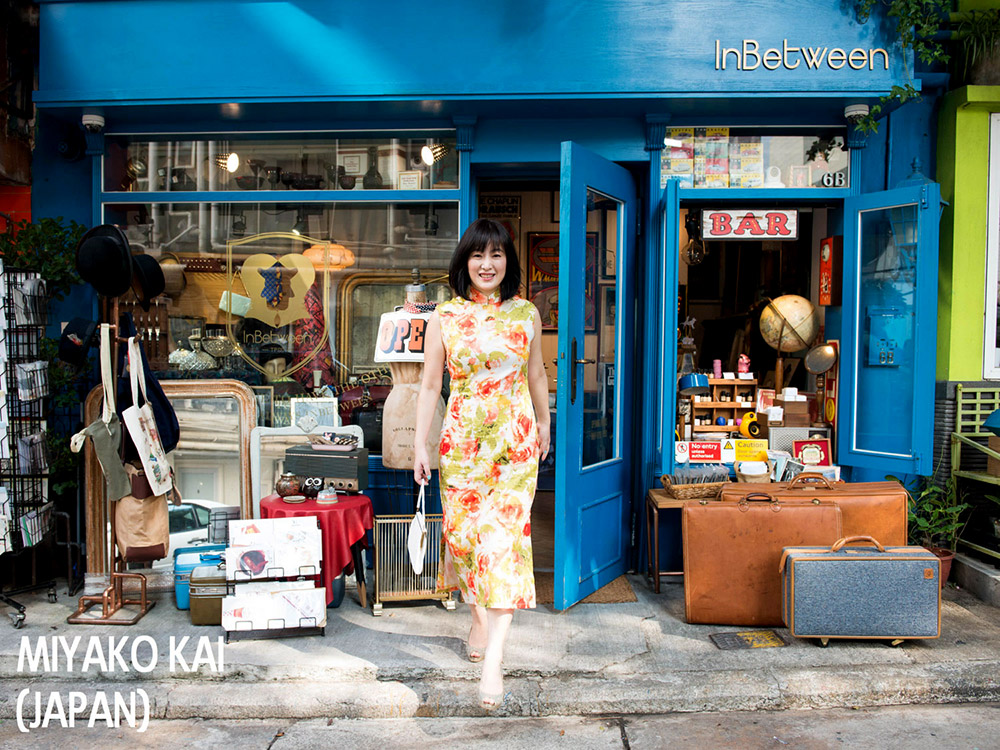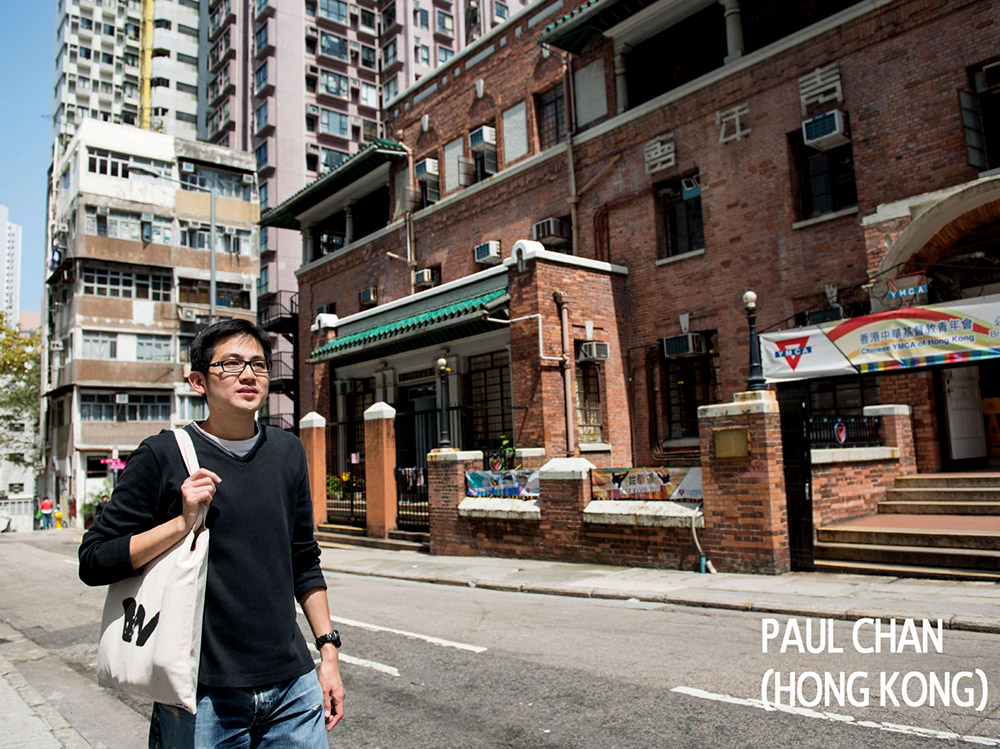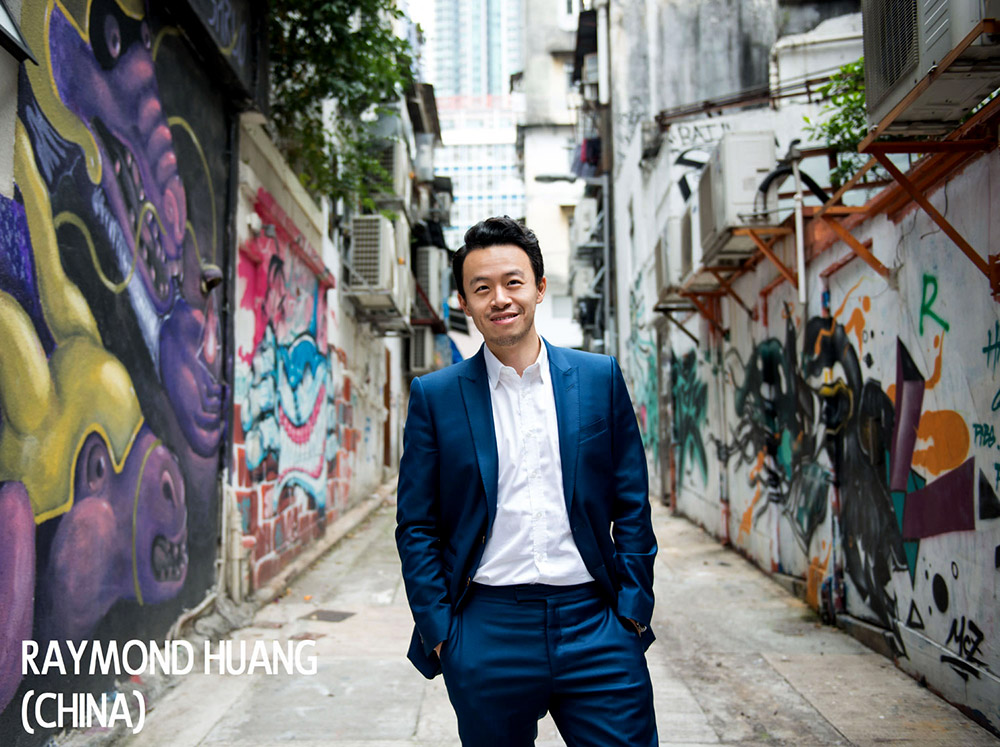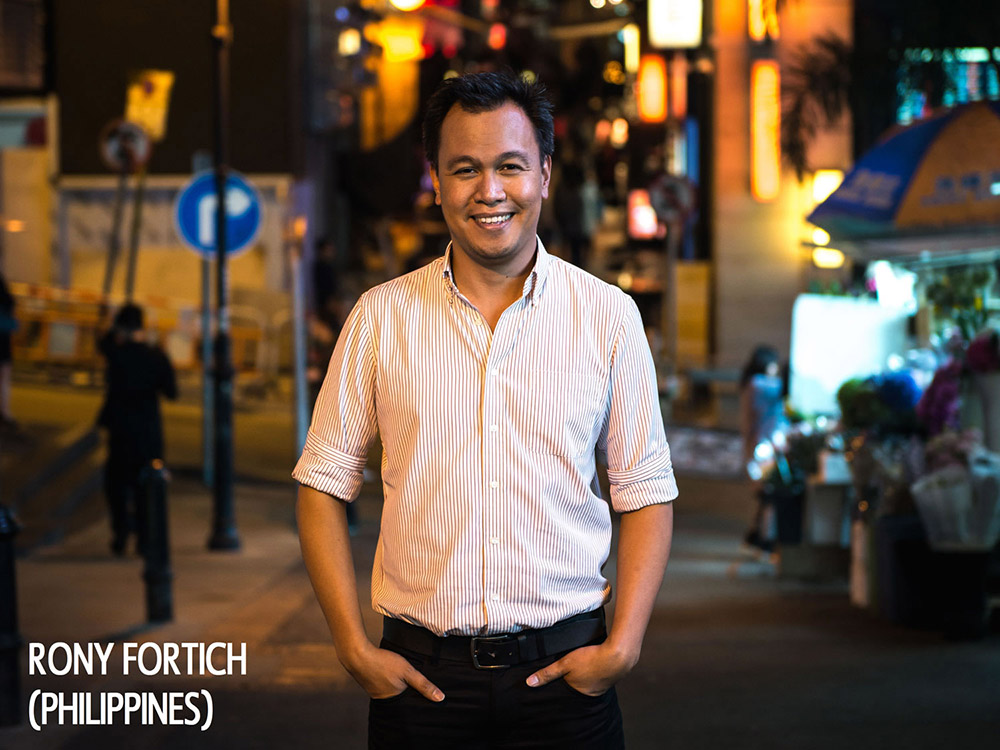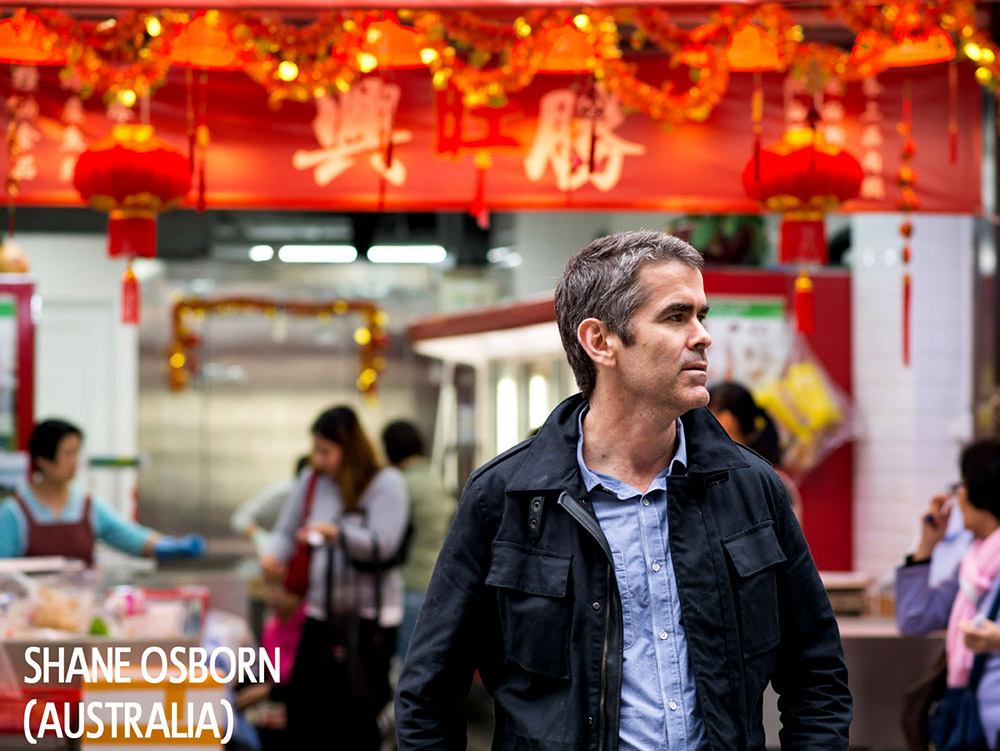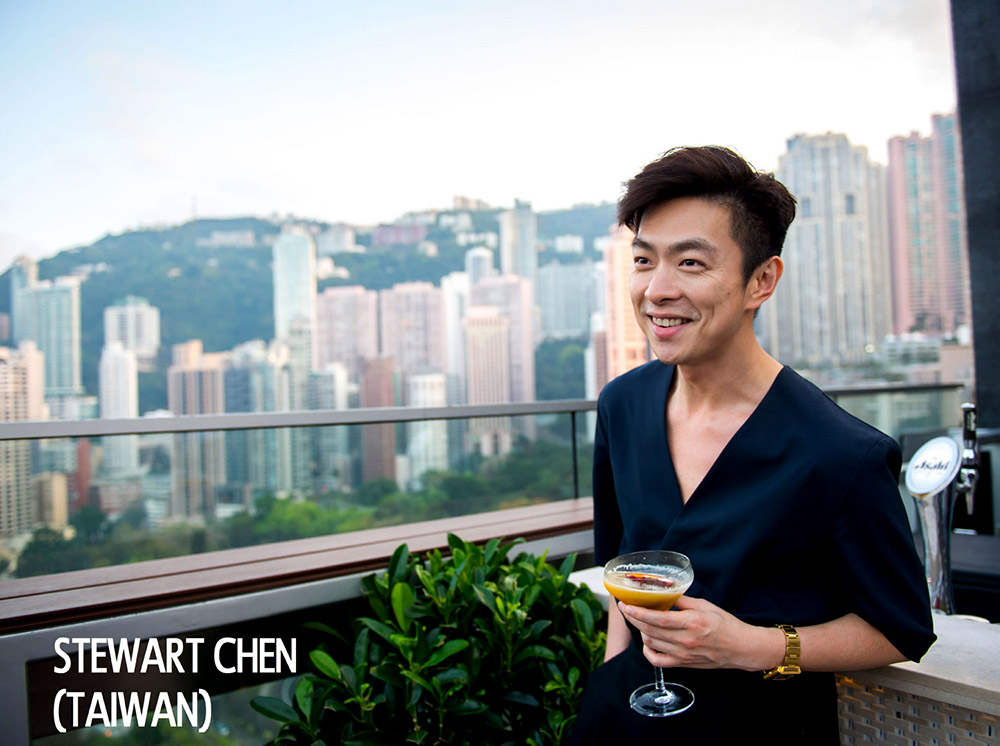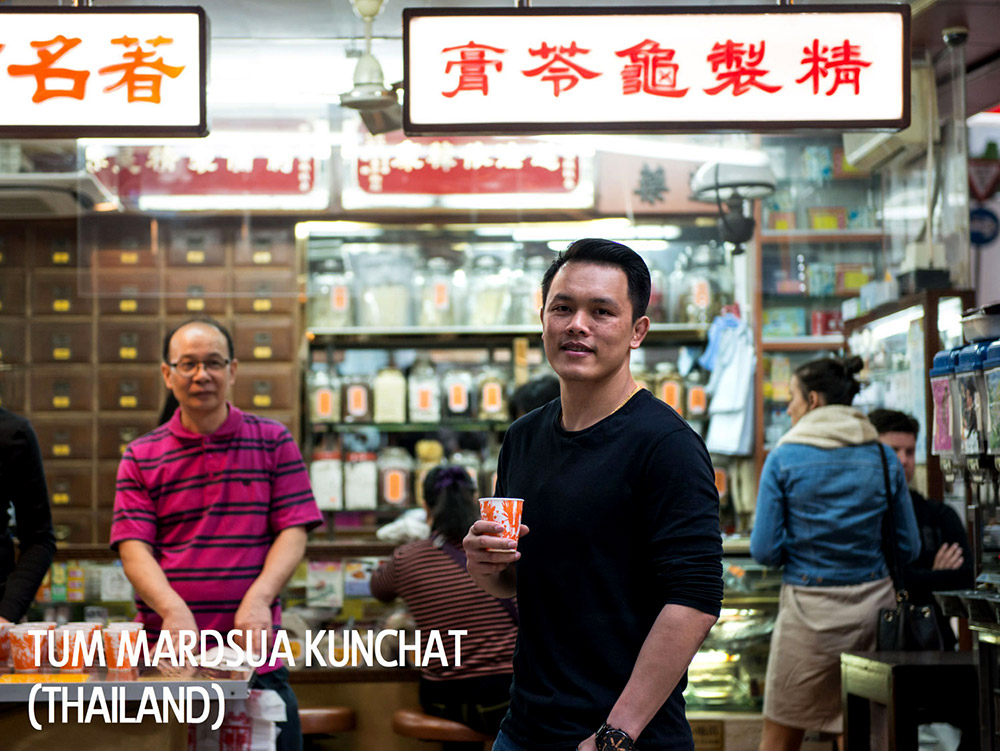 20 of the Best in Hong Kong's Old Town Central
Global publicity value generated by the "20 of the Best in Hong Kong's Old Town Central" campaign: HK$140 million
Number of media attracted by the campaign: over 190 international media organisations invited, generating 1,400 media stories
International awards won by the campaign:

Jury Award, 13th China Golden Awards for Excellence in Public Relations
Gold Award in the "Overseas Communications" category, 13th China Golden Awards for Excellence in Public Relations
Gold Award in the "Publicity: Media Exposure" category, Mercury Awards 2017/18, MerComm
Silver Award in the "Global PR Campaign" category, Marketing PR Awards 2017, Marketing magazine
Bronze Award in the "Excellence in Public Relations" category, Marketing Excellence Awards 2017, Marketing magazine
Central is much more than a financial district packed with skyscrapers. During the year, we developed a global campaign, "20 of the Best in Hong Kong's Old Town Central", in partnership with CNNTravel.com to showcase Central's hidden gems to the global audience and convey a consistent message that is relevant to 16 key source markets. Under the campaign, 20 diverse personalities, with 16 of them representing 16 source markets who were living in Hong Kong were invited to be spokespersons and speak about their personal stories and connections with Central. These stories were then compiled and featured on a dedicated webpage of CNN. The personalities also participated in various overseas TV and radio productions and guided overseas media to visit their favourite spots in Central. To sustain and localise the content in the different source markets, we organised PR launches, engaged TV networks and generated media stories in both Hong Kong and the 16 source markets.
Believe it or not, it's Hong Kong!
Global publicity value generated by the "Believe it or not, it's Hong Kong!" campaign: HK$170 million
The "Great Outdoors Hong Kong" promotion had been run for almost ten years. To recapture the media's interest in the promotion, we developed the key message "Believe it or not, it's Hong Kong!" to highlight the stunning greenery that many visitors are unaware of. Under the campaign, we disseminated a press release with a wealth of astonishing images and a time-lapse video clip featuring the works of award-winning photographers to wow the global media with Hong Kong's natural landscape. We also invited more than 120 journalists from 80 media titles from around the world to experience Hong Kong's great outdoors during the campaign period. The campaign successfully generated feature stories in various leading international media outlets including the CNN, UK Daily Mail Online and Sohu from the Mainland, reaching a massive audience worldwide.